Ministers must reverse a change to how pupil premium funding is calculated, two leading education charities have warned, after new figures revealed a third of schools now rely on the cash to plug budget gaps.
A poll from The Sutton Trust, released today, found 34 per cent of heads now use funding they receive for the poorest pupils to cover holes in their budgets – up from just 23 per cent in 2019.
Sir Peter Lampl, chair of the charity, said it was "concerning" to see heads using the funding in this way and was "likely because they face additional costs due to the pandemic".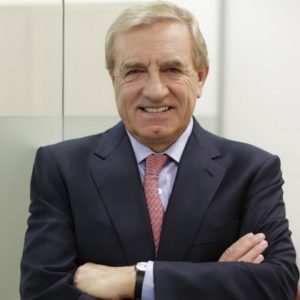 Last year the government switched to calculating pupil premium funding based on free school meals eligibility in October instead of January.
Schools Week revealed last week how the change means schools will not receive funding for an estimated 102,000 children who would have become eligible between the census dates  – with settings across England missing out on up to £125 million.
Lampl said that "at a time when schools are facing monumental challenges, the additional funding they get through pupil premium has never been more important".
The trust and its sister charity the Education Endowment Foundation (EEF) today called on ministers to reverse the funding change and prioritise significant financial support for disadvantaged pupils in their education recovery plan.
Problems worse in primary schools
In primary schools, 35 per cent of senior leaders say they are using pupil premium funding to cover other gaps, compared with 28 per cent in secondary schools.
Primary schools receive £1,345 per pupil, while secondaries receive £955.
The survey of 1,528 staff was conducted by the National Foundation for Educational Research (NFER) to examine how schools use the cash.
Among primary heads, early intervention schemes were the most popular way to spend the pupil premium money – with 23 per cent listing this as their priority.
In contrast, senior leaders in secondaries prioritised one-to-one tuition, with 17 per cent choosing this option.
Schools lack 'basic funding'
Geoff Barton, general secretary of the Association of School and College Leaders, said that many schools "lack the basic level of funding needed for day-today running", meaning pupil premium cash ends up covering core provision.
He said the situation had deteriorated over the last year due to the government's "abject failure" to provide sufficient support for Covid-associated costs.
A study of more than 62,000 pupils by ImpactEd previously revealed challenges posed by the pandemic were "overwhelmingly felt more" by children eligible for pupil premium funding.
Just 67 per cent of disadvantaged pupils said they could use a device to complete online work during lockdown, compared with 78 per cent of non-disadvantaged children.
Labour accused of 'moaning' over pupil premium 'stealth cut'
The government has so far refused to say how much it expects schools to lose as a result of the funding change, despite admitting it has conducted an assessment.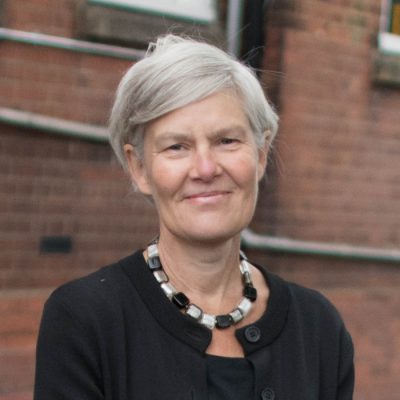 On Monday, shadow education secretary Kate Green demanded Gavin Williamson "come clean" and publish the financial analysis during questions in the House of Commons.
But the education secretary dodged the calls for transparency, and said Green "forever moans and complains about the resources", pointing to £1.7 billion allocated to support pupils to catch up.
Professor Becky Francis, chief executive of the EEF, said her organisation feared schools would lose out on thousands of pounds because of a "bureaucratic detail" which has "real-world implications for the support that schools are able to provide to their pupils who need it most".
A DfE spokesperson said a "typical school will see an increase" in pupil premium allocations compared to last year, as the total cash distributed is expected to "increase to more than £2.5 billion".
They added any pupils who became eligible after October will "attract funding in the following year and the change helps schools to plan their budget earlier".
Rashford's school among those hit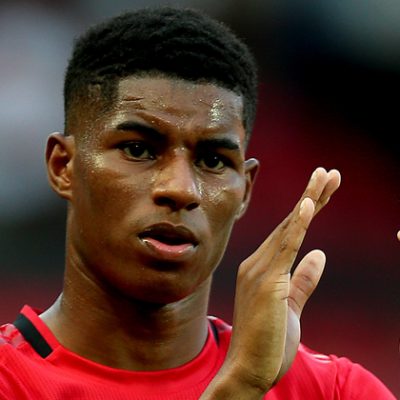 The former high school of Manchester United and England striker Marcus Rashford is among those hit by the funding change.
A Freedom of Information (FOI) revealed the Ashton on Mersey School has 24 pupils newly registered for free schools meals who will miss out on the funding.
As the pupil premium methodology is also used to calculate catch-up funding, the school stands to miss out on over £26,000 in total.
Pressure from Rashford previously forced the government into a number of U-turns last year after it initially refused to extend free school meal provision over holiday periods.