Ministers should trial direct funding of careers advisers amid fears asking schools to foot the bill is leading to "significant disparities" in provision, MPs have said.
Schools should also be made to publish information on the amount of time that leaders in charge of careers provision are able to devote to their role, a report by the Parliamentary education committee recommended.
Although "many changes" to careers advice and guidance over the past decade mean the "right framework is broadly in place", the report warned of a "lack of a clear overarching strategy and stated outcomes".
Progress towards meeting the Gatsby Foundation's eight benchmarks for good careers advice, which all schools are expected to work towards, has been "slow", with schools and colleges "only meeting just over half of them on average".
This is based on self-reporting by schools, which "means that we do not have a full picture of how many are being achieved", the committee warned.
Since 2012, schools have been required to fund their own careers provision from their own budgets.
The government funds the Careers and Enterprise Company to the tune of around £30 million a year to support schools, but this funding is equivalent to just £5,000 per school.
Research by PWC for Gatsby in 2014 estimated that the cost of meeting all eight benchmarks would range from £38,000 to £76,000 per school.
'Significant disparities'
The report warned the expectation on schools and colleges to pay for services out of their "already stretched budgets" was "causing significant disparities in provision", with some spending just £2 per pupil.
"This has led to gaps in support for certain activities, in particular access to independent careers advisers and for schools to achieve the Quality in Careers Standard."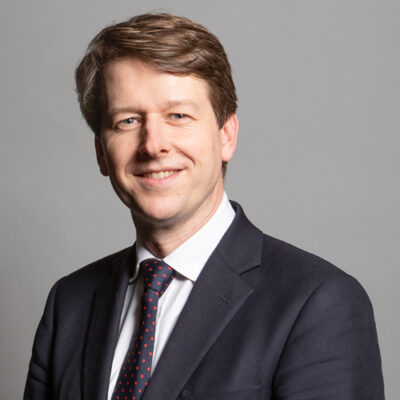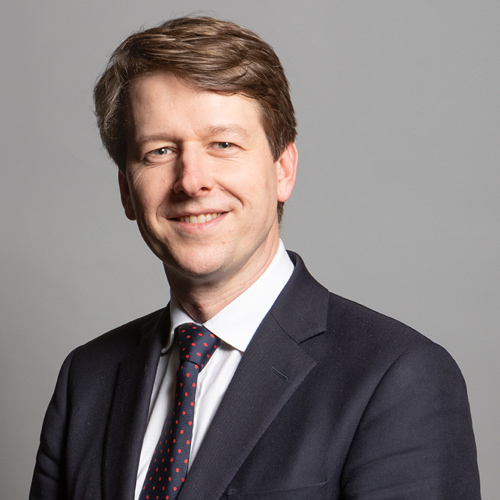 The DfE should therefore pilot a programme of funding careers advisers directly through the CEC, the report said, rather than "requiring schools and colleges to buy in this support from their existing budgets".
The department should also make "one-off developmental funding available to schools and colleges who have the lowest record of achieving the Gatsby benchmarks".
Support for careers provision should also be included in the package available to education investment areas.
The report also found that careers leaders – those responsible for ensuring their schools meet the benchmarks – are "struggling to fulfil their responsibilities effectively due to lack of time amid competing pressures".
Almost half have less than a day per week allocated to their role. The DfE should therefore update its statutory guidance to "suggest an appropriate proportion of time that careers leaders should be given to fulfil their role".
They should also require schools and colleges to "publish information on the time they have allocated to the role on their website", and ensure the CEC publishes data from schools and colleges about time leaders have to fulfil their role.
Compulsory reporting and boosted Ofsted
The report also makes a number of other recommendations, summarised as follows…
Ensure Ofsted looks at schools' achievement of the benchmarks
Make reporting on progress against the benchmarks compulsory for schools
Extend coverage of careers hubs to all schools by the end of 2024
Make the National Careers Service appropriate for under-18s or provide an alternative
Evaluate the current primary school career pilot after one year and extend across England if successful
Develop tailored benchmarks for careers education in primary schools and provide guidance and resources to support schools to meet them
Consult on how to incorporate careers education into different levels of teacher training and development
Provide more teachers with 'experience of modern workplaces across a range of sectors'
Consult on whether any administrative barriers to providing work experience can be removed or lightened 'without compromising the safety and wellbeing of pupils'
Create a 'national platform' for work experience placements
Track compliance against the Baker Clause and ensure 'appropriate action' is taken against non-compliance
Collect and publish data on the proportion of SENCOs who have undertaken careers training and set out steps to train them all