Concern has been raised over the calculation of funding for universal infant free school meals (UIFSM), based on the school census carried out yesterday (Thursday).
Richard Watts (pictured below), leader of Islington council, which introduced free school meals for all primary school pupils in 2010, has warned that taking a snapshot of take-up numbers so early in the school year risks presenting an inaccurate picture of how many children will receive meals over the course of the year.
Under the UIFSM policy, schools are eligible for £2.30 funding per infant pupil claiming a meal.
To date, funding from the Department for Education (DfE) has been provided for the first two terms of the school year based on an estimate that 87 per cent of eligible pupils will take up the offer of free school meals.
But the balance of funding for the school year will be worked out based on an average of the number of children actually taking the free meal offer on two days during the academic year.
The school census for 2014/15 requires schools to collect information about their pupils and the school workforce on October 2 and January 14 next year, before passing it to central or local government.
If schools have been slow getting parents to sign up for free meals, and a low number is recorded on census day, then schools risk being funded for a smaller number of meals than they will actually provide over the school year if numbers later rise.
Mr Watts said that the experience of free school meals in Islington suggested some schools would lose out because of this process.
He said: "I think the fears that schools may be underfunded are genuine."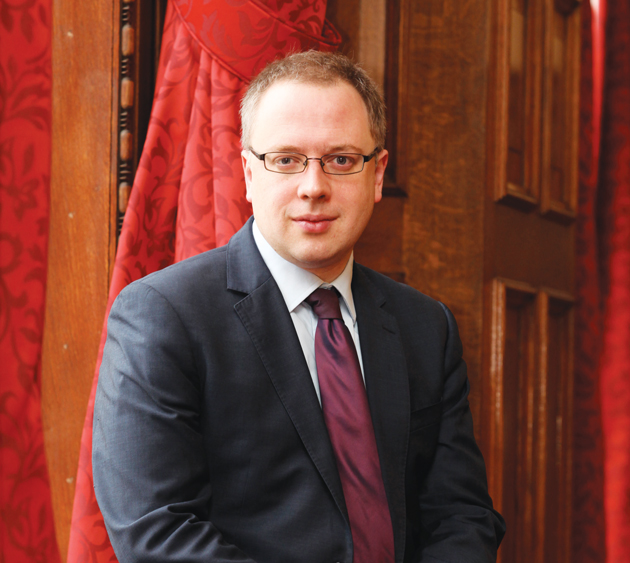 "When Islington brought in free school meals for primary pupils there was an immediate jump in percentage take-up from the mid-60s to the early 80s but it then took a bit of time to get to the late 80s or 90s, which is where is it now.
"For the schools that were well prepared and had done a bit of marketing it was absolutely fine but those that had done less preparation struggled a bit."
Mr Watts said that the fairest way of allocating funding would be to measure take-up in the middle of the school year, and possibly take an average over a longer period of time such as a half term.
In at least one part of the country, take-up has been lower than expected due to problems with the school meal supplier.
Schools in Dorset have reported lower take-up than had been anticipated for the whole school year – leading to fears that funding will drop as a result.
Responding to concerns that schools could lose out, a DfE spokesperson said: "This is pure speculation. Free school meals save parents money, boost children's education, and ensure more children eat healthy food at lunchtime. We expect all schools with infant pupils to promote the take-up of universal infant free school meals so that as many as possible can benefit.
"The school census provides a sound basis for measuring UIFSM take-up and allocating funding. If we see evidence that the data is not properly reflecting take-up, of course, we will take appropriate action.
"We are confident headteachers take the completion of the school census very seriously and ensure it is completed accurately."