The government will introduce a new model science curriculum, test "energy pods" to replace school boilers and encourage education settings to install bird feeders under plans to be unveiled at the COP26 conference.
Ministers will also introduce a Duke of Edinburgh-style climate action scheme as part of the government's draft sustainability and climate change strategy, to be launched by education secretary Nadhim Zahawi in Glasgow today.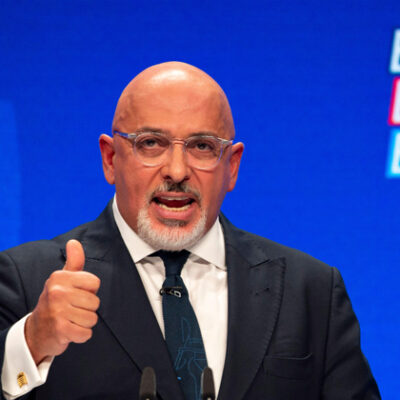 According to the DfE, a new model science curriculum will "empower teachers in every school to deliver world-leading climate change education". A similar curriculum for music was unveiled earlier this year, and ministers are already planning another for history.
Pupils will also be able to undertake a new climate leaders award recognising work to improve the environment.
Participants will progress through 'bronze', 'silver' and 'gold' levels, as they do for the Duke of Edinburgh Award. They will be encouraged to get involved in the natural world by increasing biodiversity in their school's grounds. This can be done by installing bird feeders, it said.
Pupils will be able to track their progress against other schools via the new virtual National Education Nature Park, which will increase knowledge of different species and develop skills in biodiversity mapping.
Both the awards and virtual nature park will be run by the Natural History Museum.
Final strategy due April 2022
Zahawi said the measures will "not only raise awareness and understanding of the problem, but also equip young people with the skills and knowledge to build a sustainable future". A final version of the strategy will be published in April.
The education secretary will also reveal plans to test "energy pods" — low-to-zero carbon "plug-and-play" solutions that provide heating and hot water via solar panels and other technology.
The DfE said the innovation was being tested first in "some schools" and could be rolled out to other public sector buildings.
It comes as schools minister Robin Walker told Schools Week that he wanted more of the government's public sector decarbonisation funding to go to schools.
He also encouraged more schools to use solar panels. Changes to the way school business rates are paid, due to come in next April, will remove one of the current disincentives to using the equipment, Walker added.