New times-tables tests for nine-year-olds will cost the Department for Education more than £5 million to implement, Schools Week can exclusively reveal.
Figures obtained under the Freedom of Information Act show the government expects to have spent more than £2.8 million on the online tests between April 2015 and the end of this month, and has budgeted a further £2.45 million for the project over the next two financial years, taking the total to more than £5.26 million.
However, the government has not estimated how much this month's pilot at 290 primary schools will cost, nor the wider roll-out over the next two years, meaning it may yet spend even more.
An additional £5.2 million cost, at a time when schools are facing a £3 billion shortfall in funding, could be the last straw for some schools
Angela Rayner, the shadow education secretary, said it was "deeply irresponsible" for the government to "spend millions on a policy they have not been able to fully cost" at a time of stretched school budgets.
"The government has already spent millions of pounds on a pilot scheme, but has no idea how much it will cost to roll out the times-table test nationally," she told Schools Week.
The tests are already deeply unpopular among headteachers, and their new pricetag is likely to cause further upset, one union leader warned.
Paul Whiteman, the general secretary of school leaders' union NAHT, told Schools Week his members "have said from the beginning" that the tests are an unnecessary waste of money.
"Times tables are important but they are already part of the curriculum in every school and every child already learns them. A special test that schools have to prepare for is only a distraction from the wider curriculum," he insisted.
"And an additional £5.2 million cost, at a time when schools are facing a £3 billion shortfall in funding, could be the last straw for some schools – every penny really does count."
Even though he said the government listens to headteachers "on the whole" about school testing, he believes they have been ignored in this case.
"It's just a shame the government refuses to let go of this expensive and misguided check," he said.
The new tests, part of a drive by ministers to ensure all pupils know their times tables up to 12 by the time they start secondary school, have been on the cards since 2015, and were originally supposed to start in 2016.
But firm proposals were only announced in September last year, in the government's response to its long-awaited consultation on primary testing.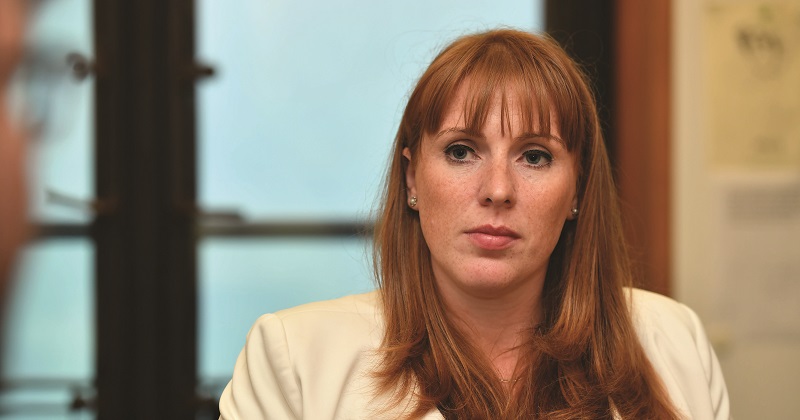 The government initially proposed that the tests be sat by 10- and 11-year-olds during in year 6, but proposed moving them to the end of year 4, when most pupils are nine years old, after last year's consultation.
Ministers announced last month that trials of the tests would begin at 290 primaries this month before becoming available to all primary schools on a voluntary basis next year. Schools won't be forced to administer the tests until 2020.
The government's costings take into account payments of more than £300,000 to an agency for system trials, almost £50,000 in IT staff costs at the DfE, £230,000 in staff costs at the Standards and Testing Agency, and more than £2.2 million on online development and user research.
A DfE spokesperson said the online tests are "significantly cheaper" than traditional paper tests because they involve "minimal" recurring costs and administration requirements.
Nick Gibb, the schools minister, said the new tests will "help teachers identify those pupils who require extra support" and ensure pupils leave primary school knowing their times tables by heart.