Times-tables are important but the government's latest test is a complete waste of time for schools, argues Nick Brook.
Children should learn their times-tables. They are a useful thing to know as pupils launch themselves into the secondary stage of their school career.
That's why they are already part of the curriculum: every primary school is teaching them, and every child is learning them.
There will be no love felt by the teaching profession for these new tests. They will not tell teachers or parents anything that they don't already know. Put simply, they are an enormous waste of money.
Inevitably, preparation for these tests will be prioritised over other activities
They are also an enormous waste of time. Government tests have a disproportionate impact on what is taught in schools. They take on an importance that they really don't deserve.
The results of these tests will really matter to schools because they will be scrutinised by Ofsted when inspectors visit. Inevitably, preparation for these tests will be prioritised over other activities.
Many senior voices in education besides the NAHT – including the chief inspector of schools – have expressed concern over how what is being taught in primary schools is narrowing. Additional multiplication tests will not improve matters.
The primary years are already cluttered with too many government tests and checks. Unnecessary tests like this one, and the phonics test in year 1, need to be cleared out to allow more time between reception and year six for teachers to focus on teaching.
We need to redress the balance, so that the day-to-day assessments that inform the teaching that takes place and give parents information on their children's progress are prioritised over tests used solely by the government to measure school performance.
To guarantee high standards, government money would be better spent on investing in teachers' training and development, to help teachers hone their craft even further.
When we surveyed our members about primary testing, only 16 per cent said they supported proposals for a multiplication test. Knowledge of multiplication tables is already tested routinely by class teachers and formally through the year 6 maths SATs tests.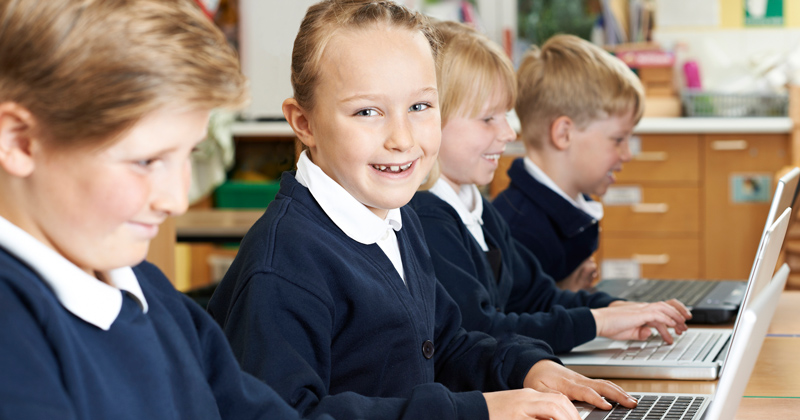 When designing the testing regime for schools, we should also be paying careful attention to the rights of pupils with additional needs. This new test is more about memory than application, and it could well disadvantage children with forms of SEND related to working memory.
Let's be clear, primary-age children have been successfully learning their times tables for decades. There has been no evidence presented to show that standards in knowledge of multiplication tables are unacceptably low.
All our work with the government has been about reducing the amount of testing in the primary phase. And we've had some success. The government deserves some credit for proposing to scrap SATS at key stage 1. It makes no sense to clear out one lot of accountability only to replace it with something else.
The truth is, however, that reforming primary testing cannot happen in isolation. We need to address how the data from statutory tests is used. Over-reliance on data for accountability purposes raises the stakes of tests and ultimately distorts curriculum emphasis and outcomes.
Floor and coasting standards cast a shadow of fear over many schools and school leaders. Poor test results can trigger an avalanche of interventions, based on a presumption of school failure, which are distracting at best and career ending at worst. Until there is universal acceptance of the inherent limitations of any data collected, even the best system risks becoming twisted and skewed.
Testing remains a vital part of school activity. After several difficult years, it does appear that, thanks to some really constructive work with the DfE, we are now moving towards a system that teachers, parents and pupils can have faith in.
Sadly, these times-tables tests are totally at odds with that trajectory. It's actually not too late to abort the mission. Let's wheel these multiplication tests off the launchpad. There are much better ways of boosting the teaching and learning of maths.
Nick Brook is deputy general secretary of the National Association of Head Teachers