The Department for Education's TV advertising to boost teacher recruitment cost more than £4,000 for every person who registered an interest in teaching a shortage subject.
The government published two reports today, by business consultancy London Economics, which analysed the impact of the Your Future/ Their Future marketing campaign over the past six years.
The latter report, which looked at the impact of marketing between 2014 and 2018, found TV advertising cost £4,291 per registration of interest for teaching a shortage subject on the Get Into Teaching website.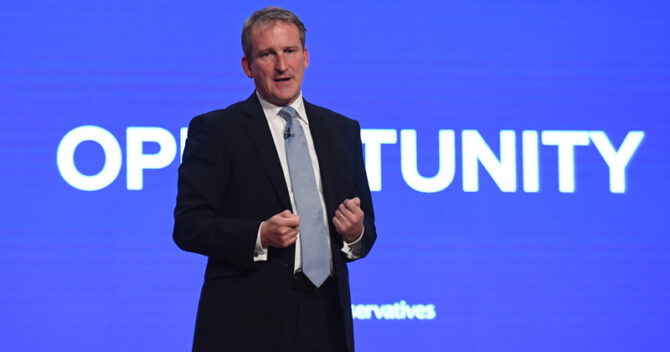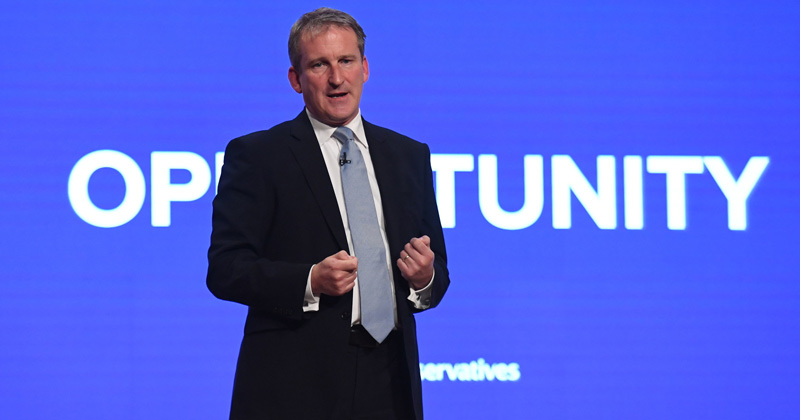 The next highest spends per shortage subject registration was £1,992 for radio marketing and £584 for press advertising.
However the report states the marketing spend has "substantially boosted" the number of website registrations in shortage subjects, and without advertising the teacher recruitment challenge could have been much worse.
It comes as the government pledged today to make it easier for prospective teachers to try the job, after a new survey revealed two in five people believe they would make a good teacher.
Meanwhile education secretary Damian Hinds is preparing to reveal a new teacher recruitment and retention strategy, as pressure grows on him after the government has missed its own target for recruiting to secondary schools for six years running.
TV advertising spend per sign-up rockets
The DfE published two marketing campaign reports today.
The first study covered from September 2012, up to January 2016. It found the marketing campaign, which cost nearly £12 million, had delivered an additional 62,000 website registrations, with around 24,000 in core shortage subjects (maths, chemistry, physics, modern languages, and computer science).
That worked out at an average cost per shortage subject registration of £490 – with TV advertising the highest at £1,140.
From January 2016, the DfE then increased its marketing investment, including more "frequent bursts" of TV advertising.
The DfE has increased marketing investment and intensified marketing
activities since 2016
The second study looked at the impact of this (up until March 2018). It found the marketing had driven more than half of all website registrations in 2016-17 and 2017-18 – although improvements in the graduate labour market "appear to have dampened the growth of shortage subject website registrations".
The average costs had also rose: across all marketing the spend was now £607 per shortage subject registration. TV spend equated to £4,291 per shortage subject registration, with TV and video advertising accounting for only six per cent of overall registrations.
Meanwhile, social media drove the highest proportion of registrations in shortage subjects, accounting for one third at the relatively low cost of just £174 each. Digital display advertising accounted for 22 per cent and search engine marketing accounted for 19 per cent, at a cost of £289 and £226 respectively.
It means the government's marketing resulted in 121,600 more registrations in secondary subjects, of which 35,100 were in shortage subjects. That's compared to only 42,500 more registrations in all secondary subjects across the whole period from 2012 to 2015.
Marketing 'clearly necessary' in face of shortages
Continuing marketing activity is clearly necessary to secure consistent engagement with potential initial teacher training applicants
The report stated findings indicated that "in the face of increasing shortages, continuing marketing activity is clearly necessary to secure consistent engagement with potential initial teacher training applicants".
An improving graduate labour market means the DfE will have to crank up its efforts even further to meet its targets in shortage subjects, the report added,
"If the graduate labour market remains stable, the DfE's task will become even more challenging."
Schools minister Nick Gibb said the marketing campaigns are an "important part of our overall approach to increasing teacher recruitment", adding the research shows "the impact this work can have in making people aware of the many routes into the profession."