The government's director general for schools, Andrew McCully, is retiring after three decades at the Department for Education (DfE).
He has held the post since 2011, with responsibilities that include academy reforms, teacher recruitment, the curriculum and exams. He was made an OBE in 2000 and received a CBE in 2019..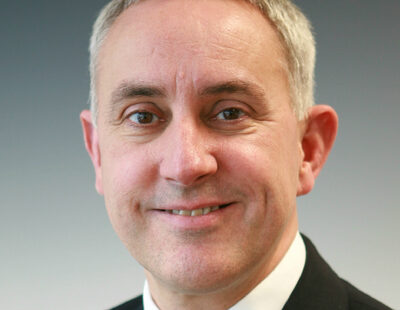 After 37 years in the civil service, McCully will retire in March to spend more time with his family.
He said the department has "always been a place of hugely talented, passionate, professional and caring colleagues. I know that those brilliant colleagues will continue the amazing work they do and go from strength to strength".
Susan Acland-Hood, the DfE's permanent secretary, praised a "brilliant public servant, whose experience, adroitness and integrity are second to none". 
McCully had led with "consistency, knowledge and wisdom through a notable period of improvement in school standards,", she said.
Geoff Barton, the general secretary of the Association of School and College Leaders, said it had valued the constructive way in which he engaged with the heads' union.
"He exemplifies the best principles of the civil service and we will miss working with him."
A recruitment drive has been launched for his successor. A job application for the £130,000 a year post says they will lead the mission "to raise school standards" and be responsible for ongoing academy reforms.
They must be an "inspirational leader" who sets a "clear direction" for the DfE within their "challenging brief".
Shortlisted candidates will be interviewed by a panel whose members include Sir Hamid Patel, chief executive of Star Academies, and Paul Gray from the Civil Service Commission. Applications close on January 25.