The Department for Education has finally deleted its controversial migrant children database, years after it stopped collecting pupil nationality data.
Data collected from children in schools is for educational purposes. Not immigration enforcement
Additional questions on nationality and country of birth were added to the school census in 2016, but removed in 2018 after a fierce backlash and boycott.
Ministers were accused of trying to extend the government's "hostile environment" immigration policy into schools after Schools Week revealed a secret plan to share the census data with the Home Office to aid enforcement.
Despite threats of legal action from campaigners, the DfE has refused to get rid of the data. But it confirmed this week that the records were deleted from the national pupil database (NPD) last autumn.
Schools Week understands the data was deleted at the urging of the Information Commissioner's Office.
Following a scathing audit of its data management last year, the department is reviewing all the personal data it processes to check it is used legally.
Campaigners hail victory against 'hostile environment' policy
Kojo Kyerewaa, from the Schools Against Borders for Children campaign group, said: "We can and we must succeed in dismantling this government's hostile environment policies piece by piece. In this case, record by record."
After rushing through the changes to the school census in 2016, ministers initially denied that pupil nationality and country of birth would be shared with the Home Office.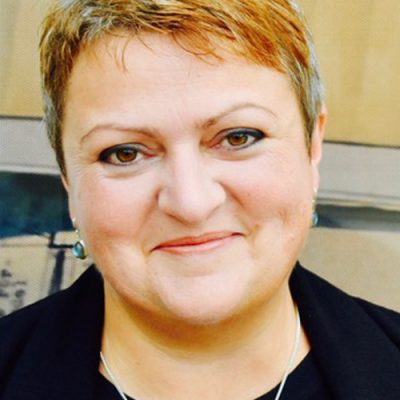 But in late 2016, after many months of a freedom of information battle, the DfE admitted to Schools Week that there was such an agreement, but it was scrapped following a public backlash.
Jen Persson, the director of Defend Digital Me, said: "Data collected from children in schools is, in law, collected for educational purposes. Not ID checks. Not commercial distribution. Not policing. Not fraud detection. And not immigration enforcement."
Lara ten Caten, a human rights lawyer at Liberty, said children should be able to go to school "without fear and without needing to say where they were born or what their nationality is".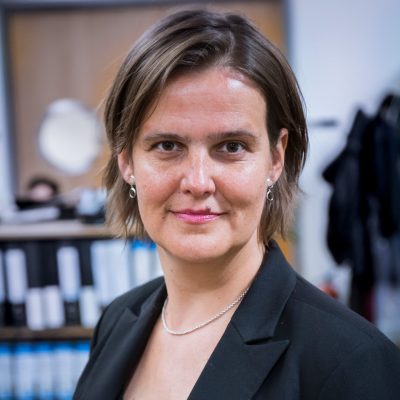 There was "still a long way to go", she said, pointing to continuing government use of some pupil data for immigration enforcement.
"Data-sharing under the government's hostile environment means that schools are still passing children's data to the Home Office so that their families can be deported."
Attempts to create a hostile environment for immigrants was a key policy during Theresa May's tenure at the Home Office. One of her chief advisers, Nick Timothy, is now a non-executive director at the DfE.
Regulator finds DfE broke data protection laws
This week's news comes after the ICO ruled the DfE had broken the law in the way it handled pupil data following an investigation that revealed widespread failures.

The audit, carried out in February and March last year, found that data protection "was not being prioritised", which had "severely impacted the DfE's ability to comply with the UK's data protection laws".
The sharing of data from the NPD with external organisations has been a subject of controversy for some years. Children's rights groups have called for it to be halted, despite their victory over the nationality and country of birth data collection.
However, while admitting governance failures, researchers have warned they are turning away from using the NPD for research purposes because of an increasing bureaucracy around accessing information.
Under its data-sharing process, the DfE releases anonymised sections of the NPD to organisations that request them. But the ICO found the reasons for doing so were not always justified.
Instead there was an "over reliance" on using "public task" as the lawful basis for sharing data, which was "not always appropriate and supported by identified legislation".
In its response to the ICO audit, the DfE said it was "conducting a full audit across the department to identify what personal data we use and that we are using it legally". The review is said to be nearing completion.
Persson wants the DfE to published the full ICO audit findings "and be open about its failings and plans to fix them".