What do you get the teacher who has everything? Books of course. JL Dutaut picks 10 you won't want to have missed from 2020's bumper slate
For curriculum thinkers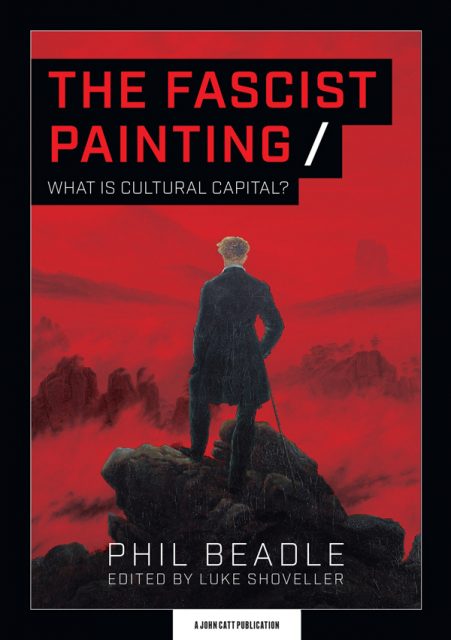 Phil Beadle
John Catt Educational
"Since its inclusion in Ofsted's inspection handbook, cultural capital has become a well-worn phrase in schools. But what is it really?" Phil Beadle's serious and often humorous exploration will have you questioning everything you think you know about this tricky concept.
For ethical leaders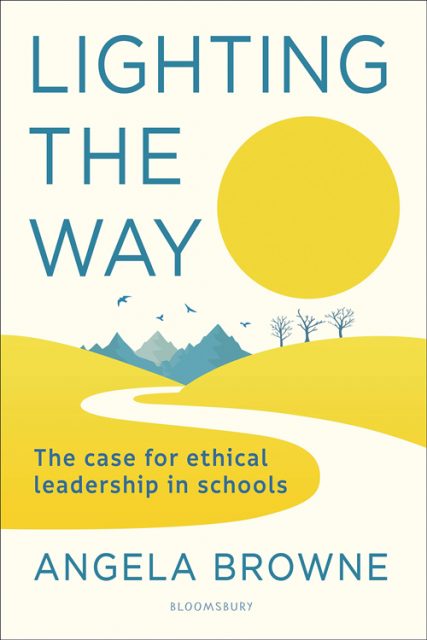 Angela Browne
Bloomsbury
"Browne begins by systematically listing the ways in which education is racing towards a reckoning with itself," wrote Aditi Singh. Angela Browne's popular tome goes on to explore the personal reckonings each educational leader must make to drive a necessary transformation of the system.
For behaviour managers
Running the Room: The Teacher's Guide to Behaviour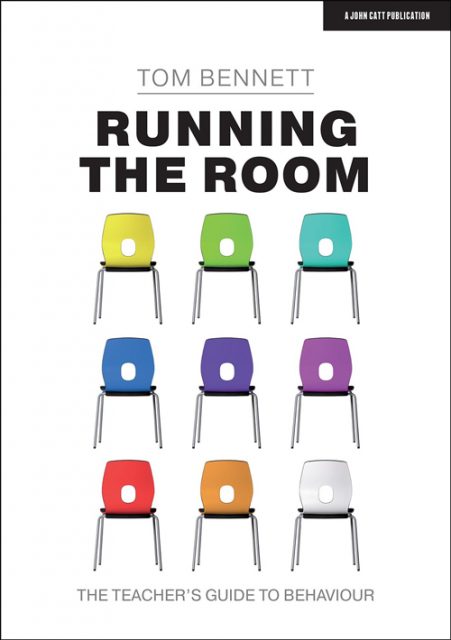 Tom Bennett
John Catt Educational
"The ultimate test of a behaviour book is whether it can be directly applied to the classroom and Running the Room certainly can," concluded Bennie Kara. Amid a plethora of cultural references high and low, Tom Bennett sets out a behaviour curriculum to support schools and teachers.
For teaching and learning leaders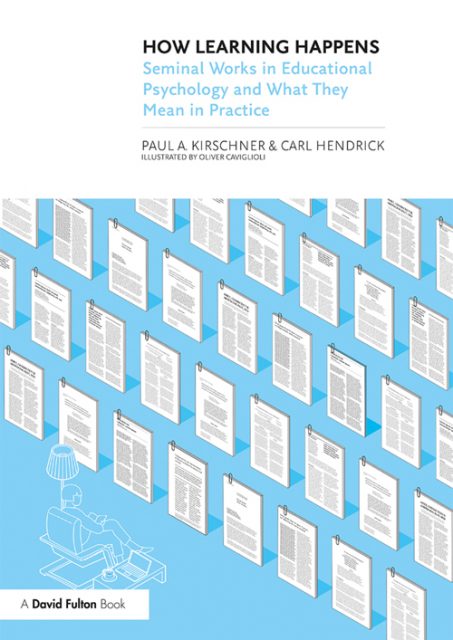 Paul A. Kirschner and Carl Hendrick
Routledge
"How Learning Happens is ambitious in reach, determined in argument and thorough in reasoning," wrote Amir Arezoo. Its mission: to combat the misapplication of educational theory in the classroom and arm teachers with practical knowledge about the best (and worst) bets for effective instruction.
For new teachers
Teach Smarter: Efficient and Effective Strategies for Early Career Teachers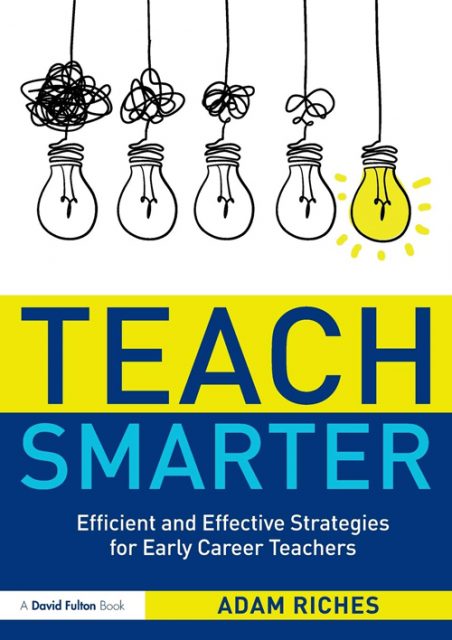 Adam Riches
Routledge
"This is a book that ought to earn its place in CPD libraries and should probably be read even before trainees have started their course," wrote NQT Sameerah Mussa. Adam Riches covers a range of teaching and learning strategies to make every new teacher's first years that little bit lighter.
For experienced teachers
Relearning to Teach: Understanding the Principles of Great Teaching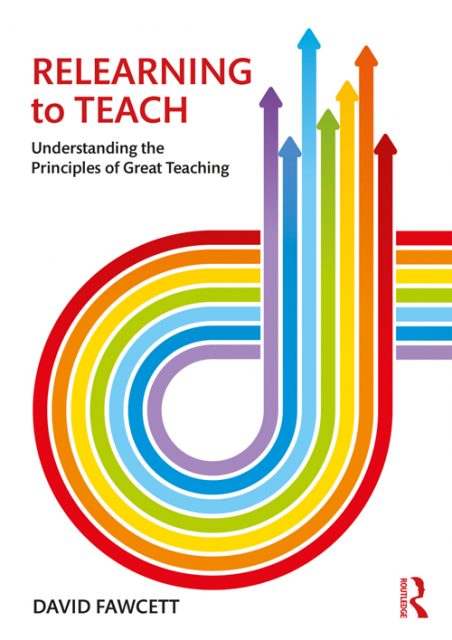 David Fawcett
Routledge
"Relearning to Teach is not so much a call to arms as an invitation to pull up a chair, get comfortable and have a good old natter about all things teaching and learning," wrote Rachel Rossiter. Fawcett's book sets out to question not just edu-myths and fads, but how we come to be seduced by them.
For pastoral leaders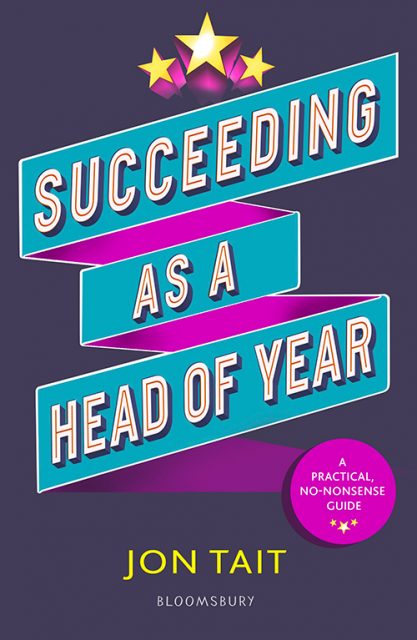 Jon Tait
Bloomsbury
"When so many teaching courses don't cover pastoral matters in any detail, it was refreshing to see these concepts explored without any assumption of prior knowledge or experience," wrote Heidi Drake. Tait's book is as useful for those already in the job as to those just contemplating it.
For SENCOs
How to be an Outstanding Primary SENCO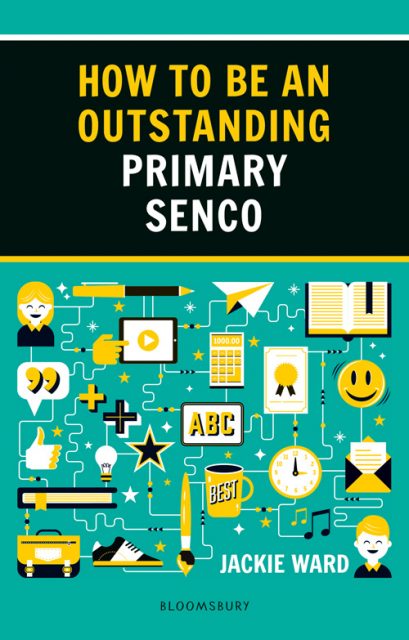 Jackie Ward
Bloomsbury
"Any aspiring or newly appointed primary SENCO will benefit from the wealth of experience Jackie Ward has drawn on to write this book," said Karen Ferguson. Informed by the latest legislation and evidence of best practice, it's also a handy tool to ensure this complex job is done sustainably.
For technologists
Teachers vs Tech: The case for an educational revolution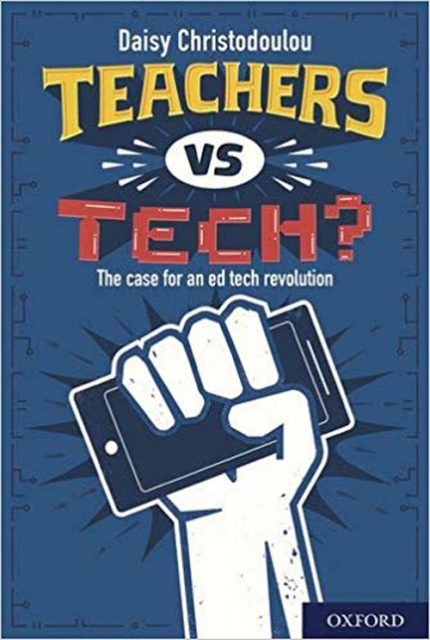 Daisy Christodoulou
Oxford University Press
"Neither chalk-stained traditionalists nor gadget-obsessed techno-evangelists will find validation in its pages," concluded Steve Turnbull. There is perhaps no better praise for Christodoulou's measured approach to a difficult topic every teacher has had to reckon with in this pandemic year.
For research leads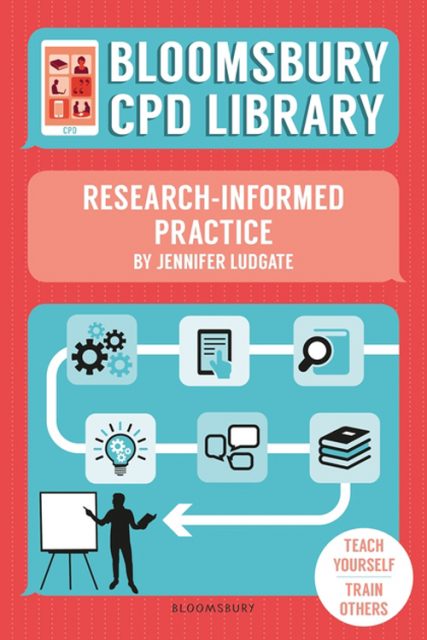 Jennifer Ludgate
Bloomsbury
"You can tell that Ludgate is a teacher, accustomed to thinking about this within the limits of a jam-packed school timetable," wrote Maria Cunningham. The result is an accessible book that sets out practical pathways to access education research according to each teacher's capacity.