The government is looking for an academy trust to run the country's first 'secure school', Schools Week can reveal.
Two years after the idea for 'secure schools' for young offenders was first mooted, the Ministry of Justice has committed £5 million to a site in Kent.
The Medway secure training centre (pictured), which is currently a young offenders centre, will be closed and re-developed before opening as a secure school in late 2020, a MoJ spokesperson confirmed.
The new provision will "place education and healthcare at the heart of youth custody."
Medway training centre was graded 'requires improvement' by Ofsted, the Care Quality Commission and Her Majesty's Inspectorate of Prisons in February this year. A month earlier, a BBC Panoroma programme led to four men going on trial for being abusive and violent towards young people. All four were cleared.
It will be run by not-for-profit academy trusts with expertise in working with children
No provider has been announced for the school yet, and the application and selection process will only be launched later this month.
Only academy trusts "with expertise in working with children" may apply, said justice secretary David Gauke in a speech today.
Meanwhile the Department for Education and MoJ has already issued draft guidance back in June laying out how trusts and other children's organisations can set up secure schools.
It said bidders must plan a full schedule of activities during the week and weekend and provide pupils with three meals a day. Each school must also recruit a top headteacher.
Existing chains that set up secure academy trusts will also need a separate board and funding agreement with the DfE. A financial handbook and inspection framework was in development, the guidance said.
Schools Week then revealed that three alternative provision trusts expressed great interest in the opportunity back in June; TBAP academy trust based in London, ACE Schools academy trust in Plymouth and the Wave multi-academy trust in Devon.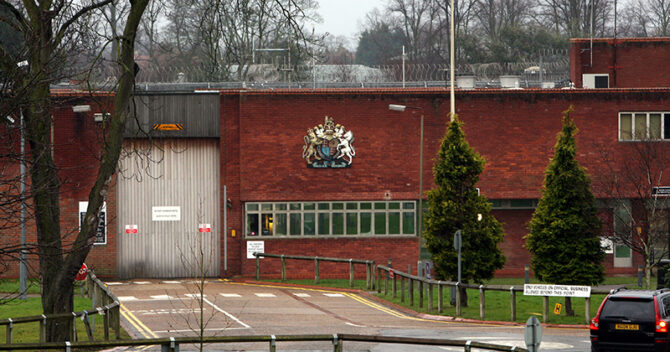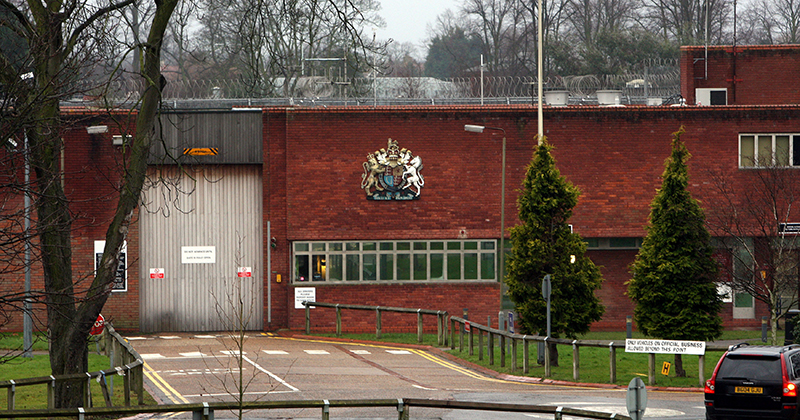 However TBAP, which runs 11 alternative provision academies, is forbidden from taking on more schools after receiving a financial notice to improve in August. Mainstream trusts remained tight-lipped about the opportunity.
Plans for 'secure schools' have been in the pipeline following scathing criticism of existing young offender services in a 2016 review by behaviour expert Charlie Taylor.
In his report, Taylor warned that children in existing public sector youth offender institutions received an average of only 15 hours of education a week, with an ambition of 30 hours prevented by "staff shortages and rising levels of violence".
Children in custody are often unable to finish courses or sit exams they have been working towards for years, he warned.
The government said it shared Taylor's vision and was piloting the scheme with two institutions, one in the north of England and one in the south.
However when Schools Week asked for the results of the two pilots, an MoJ spokesperson confirmed they had not taken place.
Gauke added "more purpose-built secure schools will be constructed in the coming years."