The education secretary has said he is working with colleagues to "relax Covid measures in schools", after new figures showed another steep rise in absences related to the virus.
Gavin Williamson said he would be "looking closely" at the issues "around the need for ongoing isolation of bubbles", and the outcomes of a trial of daily contact testing in schools "as we consider a new model for keeping children in education".
Attendance survey data published earlier today estimated that 5.1 per cent of pupils – more than 380,000 – were absent last Thursday as a result of Covid, with the majority isolating because of potential contact with the virus in school.
Williamson said those self-isolating were being "immediately provided with high-quality remote education", but added that "we know that the best place for children is in the classroom".
"That is why I am working with the health secretary, alongside scientists and public health experts, to relax Covid measures in schools in line with wider work to remove restrictions across society."
Nick Gibb, the schools minister, told Sky News earlier today that decisions would be announced "before we make a decision on step 4 going forward".
Daily testing trial reaching its conclusion
The Department for Education said today that its trial of daily contact testing in around 200 schools, which used the testing regime as a replacement for self-isolation, was coming to its conclusion. Data and evidence from the scheme would be used to support "next steps", the department said.
In the meantime, ministers have urged everyone to continue with twice weekly testing, even if they do not have symptoms.
Discussions about school restrictions were first revealed by new health secretary Sajid Javid in Parliament last night. He told MPs he had sought "fresh advice" from his department on the matter, and was working with Williamson on a solution.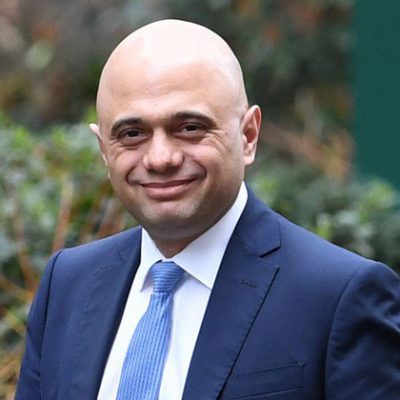 It comes after the Department for Education told schools to prepare for the return of on-site testing from the start of the autumn term.
But leaders warned today that they needed more information.
Geoff Barton, general secretary of school leaders' union ASCL, said it was "clear that a different approach is needed in the autumn term".
"But what we have heard so far from the government amounts to no more than vague aspirations and there is still no robust and coherent plan in place.
"Schools and colleges need to know the arrangements for next term and the government must ensure that there is sufficient support in place to help them deliver whatever is planned. Staff, parents and pupils deserve clarity, certainty and an end to the disruption that has taken place over the past 15 months."