Exam board AQA has said it may be able to give schools more exam fees cash back later this year, ahead of a potential showdown meeting with disgruntled academy leaders.
The country's largest exam board has been widely criticised for returning only 26 per cent of fees back to schools, despite teachers shouldering a large amount of this year's grading work when exams were cancelled.
The rebate also falls well below that of exam boards OCR and WJEC Eduqas, who will return 42 per cent of fees to schools.
When asked for comment about why its rebate is lower than other boards, AQA told Schools Week that it may now be able to return more money to schools later in the year. This was because of the government's recent commitment to cover some exam board costs for the autumn series, AQA said.
DfE said it is providing funding towards exam boards for costs "associated to the autumn series".
AQA stated the prospect of additional refunds was totally separate to any conversations with school leaders or public pressure. The board reiterated to Schools Week it is giving back as much as possible and is not benefiting financially this summer.  A bigger refund, they claim, would put their ability to run exams next summer at risk.
The prospect of upping its rebate comes as AQA chief executive Colin Hughes is set to meet unhappy school leaders later this summer.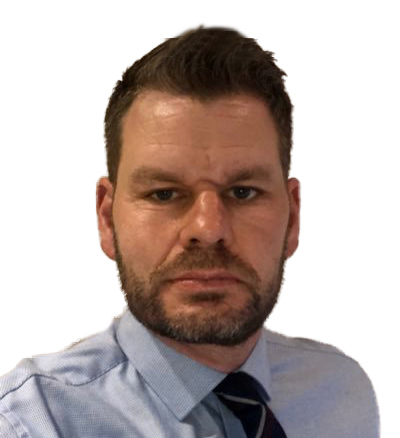 Jonny Uttley, chief executive of the Education Alliance Trust and one of those meeting Hughes, said: "A group of trust CEOs wrote to AQA with a series of questions about the scale of rebate, which we still believe is too low.
"While the board responded in some detail, we think it is important for AQA to be much more transparent publicly and explain to schools why their rebate is so much lower than two other awarding bodies."
AQA said it had offered to meet the school leaders to explain its rebate reasoning, but claimed they had not yet responded.
Uttley has said they will take up the offer, and he had told AQA this.
The board said its fees are generally lower than other exam boards, impacting the amount it can give back to schools.
This year, a maths GCSE with the board cost £38.35, compared to £43 with OCR and £42.40 for Pearson Edexcel.
AQA is refunding £45 million in total. This is made up of £41 million in net savings, and an additional £4 million in extra costs for this summer that they're not passing onto schools.
Meanwhile, Ofqual has ignored a demand by school leaders' union ASCL to review how rebates have been calculated.
A spokesperson for the regulator said that boards take "independent, commercial decisions" on fees and that it is "for each exam board to determine its overall costs and savings and to advise schools and colleges on the scale of any rebate".
Ofqual will publish a report setting out the types of additional costs and savings the boards had, as they did for 2020, as part of its qualifications price index.
But Julie McCulloch, ASCL's director of policy, said the union "feels that this year it is particularly important to look critically at how rebates have been calculated and the reasons for large differences. This will be crucial in retaining the confidence of school and college leaders."
Ofqual declined to comment further.
Exam boards were criticised earlier this year after Schools Week revealed they had hiked fees – despite exams not going ahead.
AQA increased fees for some of its popular subjects across GCSE and A-level by about five per cent. GCSE English Literature has seen an 11 per cent rise. It meant an average size secondary, with 200 year-11s taking nine GCSEs, faced paying an extra £3,870.
Updated: This article was updated at 17.45pm on Friday 30th to include additional comment from AQA relating to the meeting and potential further rebate.