Exam board OCR has confirmed it will give schools and colleges a rebate of 42 per cent of fees for GCSEs and A-levels.
The announcement is likely to put more pressure on AQA – the country's largest exam board – to up its rebate. The board will only return 26 per cent of entry fees, after saving £45 million.
The Association of School and College Leaders has now written to Ofqual asking for a "formal review" on the different level of discounts.
"We feel that it is important to look critically at how rebates have been calculated and the reasons for large differences. This is crucial in retaining the confidence of school and college leaders," ASCL's policy director Julie McCulloch said.
In a statement, OCR said it is "important to return as much as possible to schools and colleges given the huge amount of extra work that teachers and school leaders have done this year.
"To recognise this we have decided to increase what we will pay back to schools and colleges beyond this year's savings alone."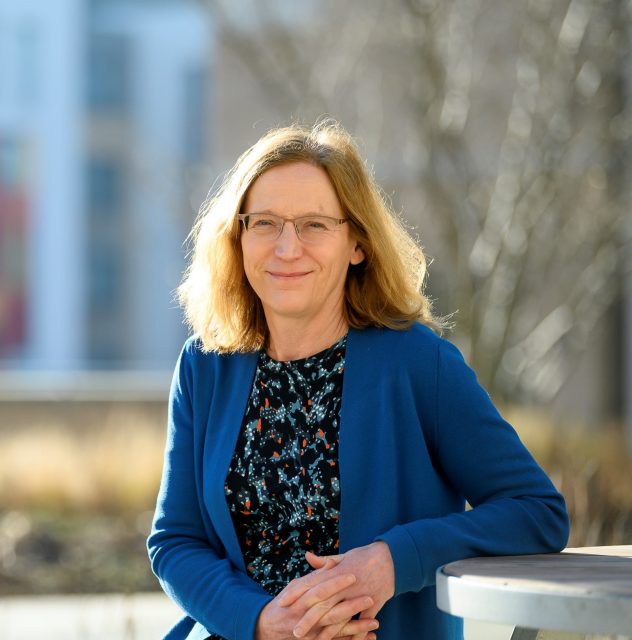 OCR said savings this year amount to £15.5 million, but they will return £18.4 million to the sector. This will be 42 per cent of fees for general qualifications and 20 per cent for the main vocational qualifications.
Explaining the rebate, OCR said it had made some "significant" cost savings, such as not having to print and post exam papers and hiring the usual number of examiners.
But they also faced "exceptional costs" such as additional online training and support to exam officers and teachers, development of new IT to submit grades, "construction" of optional assessment materials and quality assurance checks.
OCR say they have increased their rebate to take into account the Department for Education funding for appeals and autumn exams. The boards have frozen fees for autumn.
It leaves just Pearson left to announce its rebate. WJEC Eduqas said last month it would discount exam entry fees by 42 per cent this summer.
However the Welsh government topped up the discount to 50 per cent, something ASCL has now asked education secretary Gavin Williamson to consider.
"It would recognise the enormous amount of work involved in assessing students this summer and help address the fact that school and college finances have taken a huge hit because of costs associated with the pandemic," McCulloch added.
An ASCL survey found two third of headteachers believed schools should get at least 75 per cent back.
Last year, Pearson, OCR and AQA all gave about a quarter of fees back to schools. They faced criticism in January when Schools Week revealed they had all increased entry fees.