A former regional schools commissioner has been appointed interim chief executive of the Education and Skills Funding Agency.
John Edwards, currently ESFA's director of funding, will replace Eileen Milner who has left to become chief executive of the Cambridgeshire and Peterborough Combined Authority.
Susan Acland-Hood, the DfE's permanent secretary, said Edwards was a "thoughtful and authentic leader" who would bring a "wealth of knowledge and experience" to the role.
"I know he will do a remarkable job in leading the excellent staff of the ESFA, and in shaping the future of the Department as a whole."
Edwards was previously regional schools commissioner for the East Midlands and the Humber.
He said: "I am delighted and privileged to be appointed as interim CEO of the ESFA, and am very much looking forward to leading the Agency through the coming months."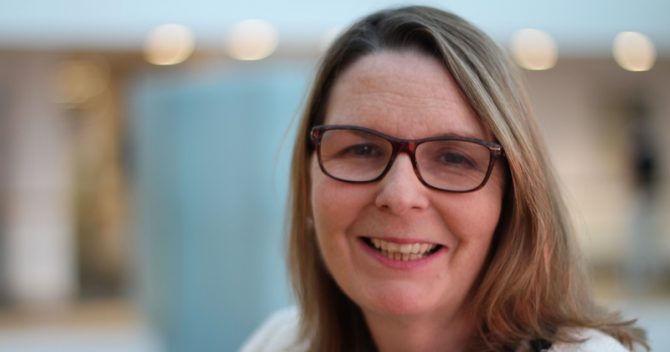 Milner had led the organisation since 2017, shortly after it was formed through the merger of the Education Funding Agency and Skills Funding Agency.
The most recent available salary data shows Milner was earning between £150,000 and £155,000 in March 2020.
Edwards was earning between £125,000 and £130,000 at the time as an RSC. His new salary has not been announced.
According to his LinkedIn profile, he went to school at Hymers College, an independent school in Hull.
He completed a Masters in maths at Oxford University, and spent more than a decade in schools across Yorkshire as a maths teacher, sixth form head and senior leader.
He then moved into local government,  with roles including director of education and skills and deputy director of children's services at Manchester city council, and assistant director for learning at Kirklees council.
He became a regional schools commissioner in May 2017, before moving to ESFA in July 2020. Milner said at the time Edwards was looking forward to developing an "efficient and user-centred approach across the agency's funding responsibilities."