The Conservative Party has admitted that a key manifesto commitment to provide breakfasts for every primary school pupil in England could cost far more than the £60 million initially promised.
In a second embarrassing U-turn for the party following the debacle over its social care plans, the Conservatives now say the costs of providing breakfasts "will vary depending on how many pupils at any given school take up this offer".
The party said in an official statement the night before its manifesto launch last week that the policy would cost £60 million, but is now refusing to confirm the figure, leaving the policy uncosted, and prompting questions about its affordability.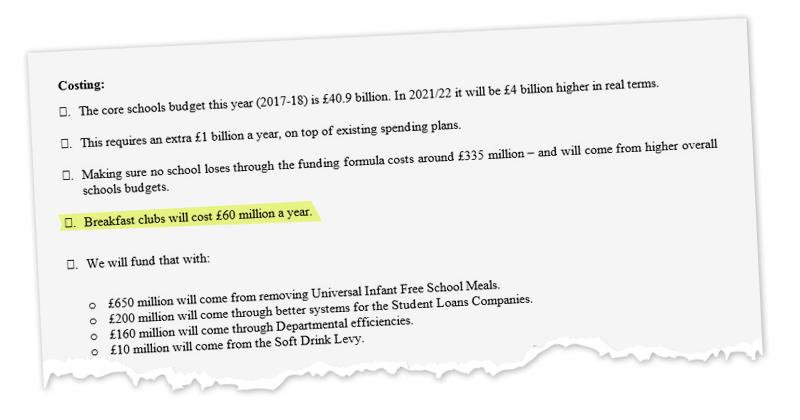 It comes after Schools Week analysis revealed the party's original costings would mean giving schools the equivalent of less than 7p per pupil to pay for breakfasts.
Education Datalab analysis shows that if only half of pupils take up free breakfasts at a cost of 25p each, the likely cost of the policy would be more than £400 million.
The u-turn calls into question the party's ability to deliver on its promise to pump extra general revenue funding into schools.
The Conservatives pledged last week to increase the school budget by £4 billion in real-terms over the next parliament.
But it said the extra £1 billion a year needed to do so would be found through savings, including taking £650 million from the scrapped free lunches for infants.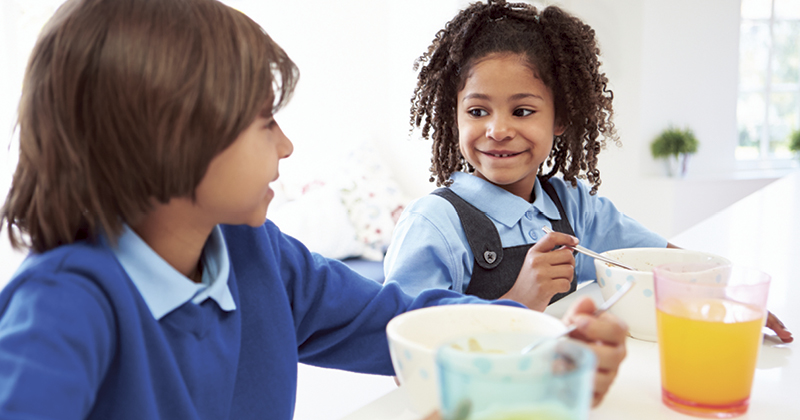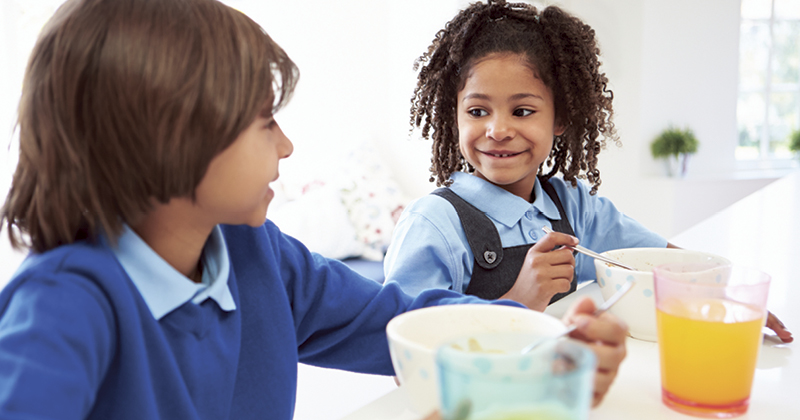 The additional money is supposed to provide protection for schools against rising costs and ensure no schools lose out as a result of the new national funding formula.
However, if the cost of breakfast clubs spirals, there is no guarantee schools won't be forced to use some or all of the additional funding received under the Conservatives' plans to fund them.
A Conservative spokesperson confirmed the party will "ensure that all primary schools can offer a free school breakfast to every child in every year of primary school", adding that evidence shows this is "a cost-effective way to improve education and health results for pupils".
"The costs will vary depending on how many pupils at any given school take up this offer," the spokesperson added.
Save
Save
Save