A former regional school commissioner turned trust CEO is spearheading a new school-led tutoring agency to ensure government catch-up cash doesn't get "dissipated" on profit-making companies.
Unity Schools Partnership (USP), which has 29 academies in eastern England, has set up a trading subsidiary company called Schools Partnership Tutors.
They hope to get approval for a "school collaborative" tutoring agency that can be used as part of the government's catch-up programme.
We are concerned metropolitan areas have strong tutor organisations and that East Anglia might miss out
Under the plans, schools will get £650 million to spend on catch-up activities such as tutoring for disadvantaged pupils, provided through the National Tutoring Programme.
Tim Coulson, chief executive of USP, said they were "concerned" that because East Anglia has fewer large metropolitan areas than elsewhere, they "might miss out on its share of the resources being offered by government".
The government will provide £350 million to fund subsidised tutoring under the NTP. That means schools face paying around 25 per cent of the sessions costs, with 75 per cent paid by government.
The trust said there are also concerns among schools the government funding will be "dissipated by going through profit-making companies". The trust's tutoring firm would keep as much funding as possible "in schools and avoid profit disappearing".
Coulson added this would include a "collective financial arrangement" where only the "minimum costs of administration are retained". While it's not expected to make a profit, any surplus would go back to the "collaborative of schools".
However, the plans face a big hurdle. To access NTP funding, firms have to be selected as "approved tuition partners".
USP said while there isn't yet any published criteria, they have proposed the idea to both the government and the Education Endowment Foundation, which oversees the NTP. USP will also submit a formal application when the "open call" is launched.
But the EEF has said it expects a "large number" of applications. Schools Week revealed earlier this month, for instance, how education giant Pearson was considering using markers to be part of the NTP.
John Nichols, president of The Tutors' Association which has established a taskforce to support the government in delivering the NTP, said they have seen an increase in members since the catch-up cash was announced. However, he believed these were mostly established tutoring firms.
Not a 'massive money-maker' for tuition firms
When asked about Schools Partnership Tutors, Nichols (pictured) said it "looks a little like they are trying to reinvent the wheel", adding: "I'm not quite sure why this is necessary when there are already very many good tuition providers out there, regulated by TTA.
"We do not, by any means, wish to imply that schools don't/can't do a good job but the emphasis is on the fact that there are lots of very good tutors and tuition companies (and charities) out there already. The supply is there to meet the demand anywhere in the country."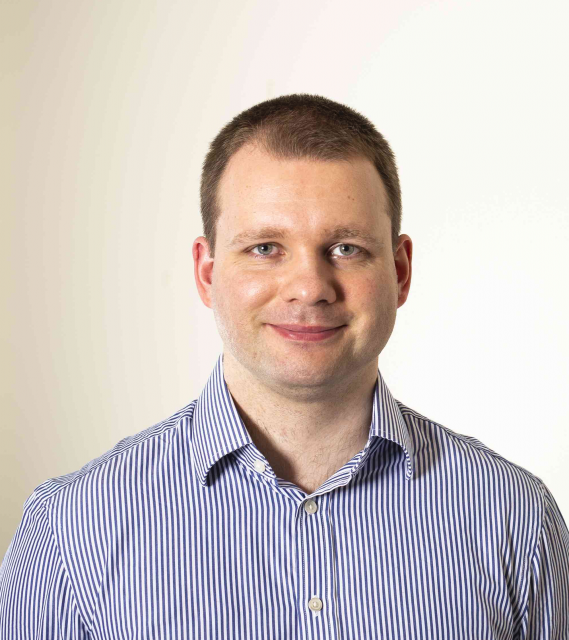 He also said the NTP is not a "massive money-making scheme for tuition companies", adding "most are going to be doing this at substantially less than the rates they would normally get if they were working with private clients".
An NTP spokesperson said approved partners will be selected based on "how closely their delivery currently fits with, or could be developed to fit with, the existing evidence base [on tutoring], as well as other criteria around quality and scalability".
While they expect to fund a range of different organisations, those with less experience or evidence backing up their applications may be funded on a "much smaller basis". But experience of working with schools will be an "important factor".
The NTP has also pledged a mixture of online, face-to-face and hybrid models approved "to ensure that schools in every region of England can access high-quality tutoring".
More details will be available at the start of August, the spokesperson added.
The government admitted last month that the NTP won't be fully operation until next year. Nearly £100 million of the £350 million to fund the NTP will now also go towards providing tuition for colleges, which means less money than originally promised will go towards tuition for schools.