A no-nonsense academy trust boss has called for a shake-up of how SATs tests are administered – with secondary teachers being parachuted in to oversee tests in primaries – to stem the rise in cheating probes.
Sir John Townsley (pictured), chief executive of The Gorse Academies Trust which runs 11 schools in Leeds, believes every primary school should have an identified secondary partner to help them run tests.
His call follows a rise in SATs test results being suppressed because of cheating. Provisional data shows 2,688 test results were suppressed this year while the Standards and Testing Agency investigates maladministration, compared with just 723 last year.
Townsley, who has previously claimed to have pioneered the "zero-tolerance" approach to discipline, told Schools Week: "There is now too significant a minority of primary schools doing this for things not to change. The people who lose out are the great majority doing it properly.
"It is now an urgent matter because we're moving to a place where a lot of primary schools are concerned they may be accused."
At present, headteachers are responsible for ensuring staff running tests follow guidance. The government recommends heads also consider inviting a governor or "another trusted member of the school community" to observe tests.
Councils also send moderators into a quarter of primary schools signed up to their external moderation process to check that teacher judgments match national guidelines.
Townsley, who has previously written to schools minister Nick Gibb about his concerns, said the current system was clearly not working, adding school governors may also have a "vested interest" in not reporting problems.
However he said trustees from a primary school's academy trust overseeing tests would be suitable – as they would want to ensure their secondary schools were given the correct results.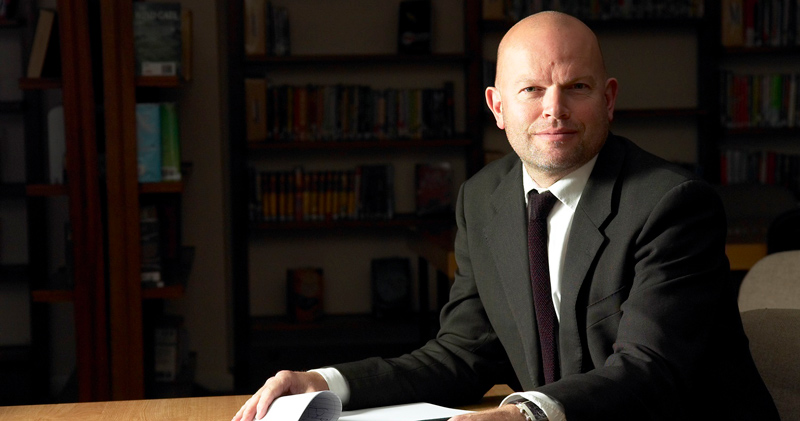 But Stephen Tierney, chair of Headteachers' Roundtable, warned the proposal was "a sledgehammer".
More simple approaches could be effective, such as ensuring year-six teachers do not administer the test or having a senior staff member present if class teachers did not feel confident, he said.
Examples of maladministration include opening test papers early, changing test scripts outside of exam conditions and over-aiding in tests, Department for Education guidance states.
Last month, some results were annulled at the "outstanding"-rated Harris Primary Academy Kent House in south London, run by the Harris Federation, after pupils were "over-aided".
Results were also annulled at another of the trust's schools – Harris Academy Philip Lane in north London – for the same reason. The trust has promised an investigation.
Other known cases of results being annulled include St Matthew's Church of England primary in north London and Oasis Academy Temple in Manchester.
Tierney said cheating exists in secondaries too and malpractice "might be more of a trust problem than a primary school problem".
Kevin Courtney, joint general secretary of the National Education Union, said bringing in secondary school heads would just make SATs administration "even more unwieldy."
A DfE spokesperson said detailed guidance is issued every year to remind schools of their test duties.