The Department for Education will divert £24 million of funding for school improvement and teacher training to the north east, the education secretary has announced.
Damian Hinds warned that too many young people in the region are "missing out". He has particular concerns about the quality of the north east's secondary schools.
Ministers have come under increasing pressure to extend their flagship "opportunity areas" social mobility programme to the north east since it was first announced in 2016. Of the 12 current opportunity areas, none are in the north east.
There are today too many education measures on which the north east is listed ninth in the list of nine English regions
Hinds will launch opportunity north east today at an event in Gateshead. The scheme will see £24 million of existing DfE funding diverted to the region, four times the amount handed to the country's 12 opportunity areas.
Half of the £24 million will pay for "targeted approaches" to improve the transition from primary to secondary school, drive up standards and improve outcomes for over-16s. This money comes from existing DfE budgets.
The remaining £12 million will be spent on improving early career training for new teachers. This money comes from the "teacher development premium", a £42 million fund unveiled by the chancellor at last year's autumn budget.
Like the government's opportunity areas, the north east will also be targeted by existing government programmes, such as the National Citizen Service and Careers and Enterprise Company.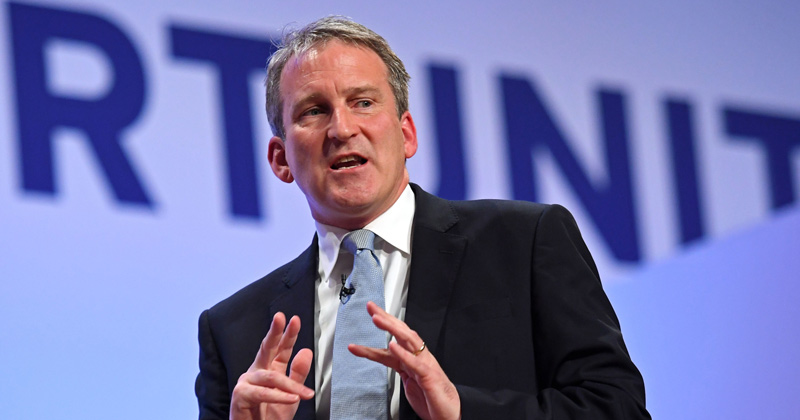 Addressing a roundtable at Cardinal Hume Secondary School, Hinds will say that talent and potential are evenly spread, "but opportunities sometimes aren't".
"There are today too many education measures on which the north east is listed ninth in the list of nine English regions. It doesn't have to be like that. In fact the north east has a lot of really outstanding education – especially so at primary level. The job now is to spread that through more of the secondary level and beyond."
Hinds will point to stark figures which show that in 2018, the north east had the lowest proportion of young people in good or outstanding secondary schools and the lowest rate of entry to and attainment of the EBacc performance measure.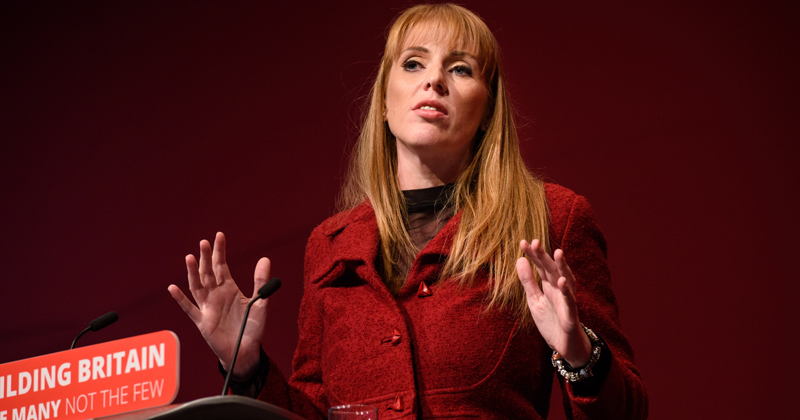 The region also has the lowest proportion of pupils achieving at least two A-levels and the highest proportion of young people who don't continue their education or get job after their GCSEs.
Angela Rayner, the shadow education secretary, said Hinds was right to say that children in the north east are missing out, but warned that this was the case as a result of his own government's policies.
"The funding announced today is nothing compared to the funding that has been cut from Sure Start centres, schools, and colleges across the region," she warned. "The Tories are trying to say that austerity is over, but the reality is that schools are still facing a funding crisis after eight years of deep and damaging cuts."