Workload pressures have been cited as one of the reasons behind a dramatic drop in the number of trainee teachers responding to an important government survey – meant to measure their actual workload levels.
A report by Ipsos Mori for the Department for Education (DfE) found new teachers are 'survey fatigued' after receiving a deluge of documents during and after their training. Researchers stated that trainee teachers are "busy professionals, spending much of their time in the classroom and working in the evenings".
While the report stated the fall is in line with declining response rates across the general population, it attributed a wider drop in all education professionals to the "administrative burden" on staff, as well as coursework-based assessment and external audit through Ofsted.
The report was released as part of the Newly Qualified Teachers (NQT) Annual Survey, published today, which is classed as an "important way" for the National College of Training and Leadership to monitor new teachers' experience of training.
However the response rate is now so low for the NQT Annual Survey that it has "undermined stakeholders faith in the reliability of the data".
Trainee teachers are busy professionals, spending much of their time in the classroom and working in the evenings
The department has also had to change its model for collecting responses because of the dramatic drop. It has moved from a census survey, to a sample-based one instead – meaning provider-level data can no longer be provided.
Ipsos Mori interviewed 15 trainees and 13 providers to find out how engagement with the NQT survey can be improved.
But they found that trainees are suffering from 'survey fatigue', with NQTs potentially receiving more than 10 surveys about their training year before they even receive the government's official annual survey.
Some trainees said they receive a survey at the end of each term, or even for each module.
They also receive the national student survey and teaching union surveys, in which questions are often identical, the report found.
Researchers said there is no "optimum time" to give out the survey, as trainees just try to fit it in whenever they have free time, such as in the evening.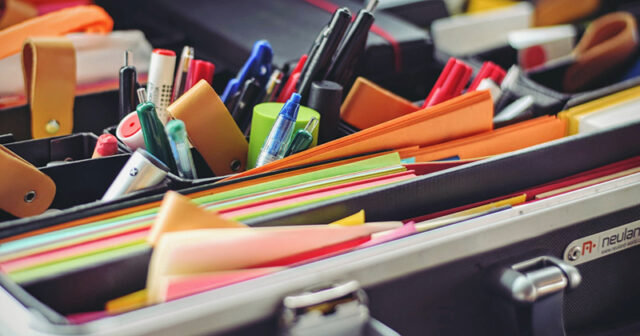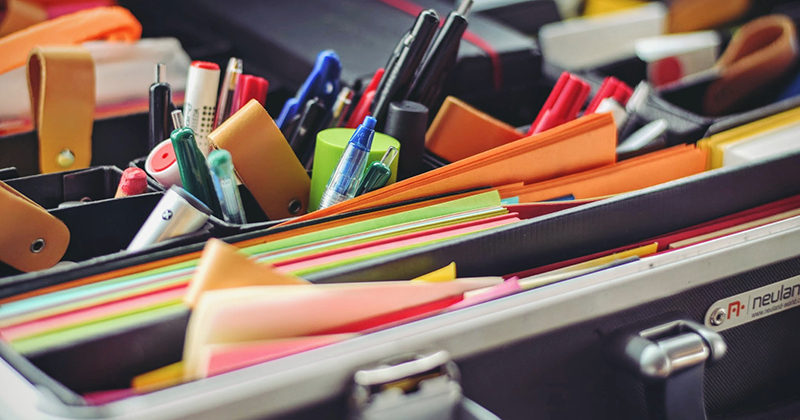 However, previous research reveals an advance letter by post about the emailed survey increases the response rate by five or more percentage points. A postcard reminder resulted in a seven percentage point increase.
The report also recommends using social media and particularly Twitter to publicise the survey, as well as face-to-face events and an official letter signed by a "senior colleague at NCTL". The letter should remind them that their responses are useful and important.
Some NQTs said they were more likely to check their work email, so it also would be better to send the survey there.
The report also states handing out cash to respondents may increase response rates, but warned this "would of course be costly".
It added: "However, as the NQT interviews highlight, making clear in respondent communications that the survey would directly improve training in future cohorts of NQTs could be as much of a reason to take part as a monetary incentive."
Researchers said they hope an "increase in responses will mean they survey can return to a census in the near future", and generate "robust provider level data".
A spokesperson for the DfE said they recognised that response rates are declining, adding the research is welcome and its recommendations will be considered.