An academy has been issued with a financial notice to improve after "seriously breaching" the academies financial handbook by buying land without getting government permission first.
The Giles Academy, which is a secondary modern in Lincolnshire, broke several agreements in the handbook including that it did not seek the go-ahead from the Education Funding Agency (EFA) before acquiring land and borrowing money.
The notice was issued to Stephen Robinson, the chair of trustees who was warned about "weak financial oversight" and copied to Ian Widdows, the recently installed headteacher, on November 1.
In the warning, which said the trust should have appointed a new chief financial officer after the previous one retired, Mike Pettifer, the director of the government's academies and maintained school group, said the trust had failed to seek approval from the Education Funding Agency (EFA) for the purchase of agricultural land to turn into playing fields.
The school had financed the purchase by negotiating a four-year repayment term from the seller, placing a legal charge over the trust's existing land, Pettifer said.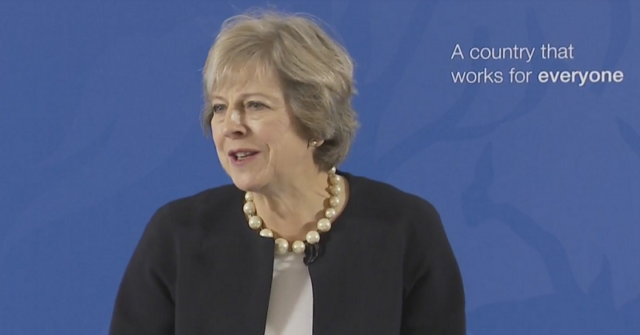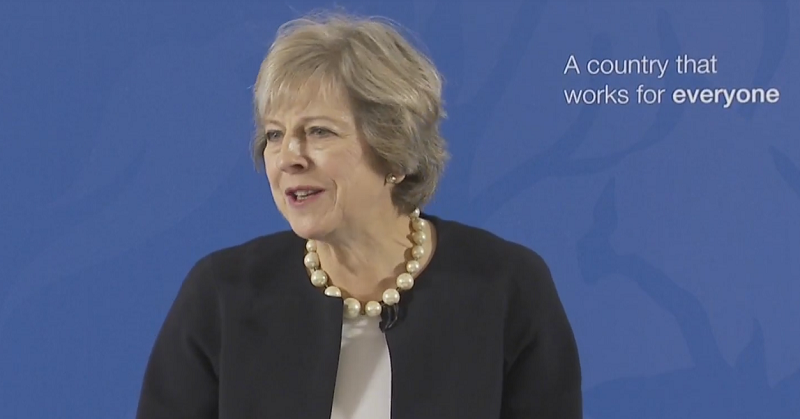 Under rules in the academies financial handbook, academy trusts must get prior written approval from the EFA for acquiring land or buildings.
The rules also say that academy trusts must seek approval for borrowing from any source "where such borrowing is to be repaid from grant monies or secured on assets funded by grant monies".
Pettifer also pointed out a number of "further instances of non-compliance" within the trust, which included not publishing the business and money interests of members, trustees, governors and accounting offers on its website.
The trust's accounts on Companies House show that a decision was made not to get an internal auditor but to "delegate the day-to-day responsibility to the headteacher, as accounting officer, for ensuring financial controls confirm with the requirements of both propriety and good financial management, and […] the funding agreement between Giles Academy and the Secretary of State for Education."
…serious breaches of the Academies Financial Handbook relating to the land purchase
Accountants at Duncan & Toplis Ltd were also appointed to perform additional checks as external auditors last year, according to the accounts. These also stated that the trust did not yet have a sponsor.
Widdows,who stepped up from his role as deputy in April this year, noted that Pettifer had welcomed "positive actions" taken since becoming accounting officer.
"Giles Academy Trust considers robust financial procedures to be a high priority and will continue to work with the EFA to further strengthen its position in terms of accountability and compliance," he said.
"In the meantime the school continues to deliver very high quality education and to provide the very best for all of its students."
Save