Pay rises for teachers will remain capped at 1 per cent on average in 2017-18, the government has confirmed.
The government has this evening announced that it intends to accept a recommendation from the School Teachers Review Body that teacher pay scales for most teachers shift by 1 per cent.
The 1 per cent rise will apply to teachers on the upper pay range, unqualified teachers and leading practitioners, along with headteachers and other leaders.
The recommended rise is in line with the government's cap on public sector pay rises, which many had hoped would be scrapped for teachers.
However the government has accepted the STRB's recommendation that the top and bottom of the main pay range are uplifted by 2 per cent.
The government said teachers at the bottom of the main pay scale will now receive an automatic 2 per cent increase, however this was said to apply to just a "small proportion of teachers".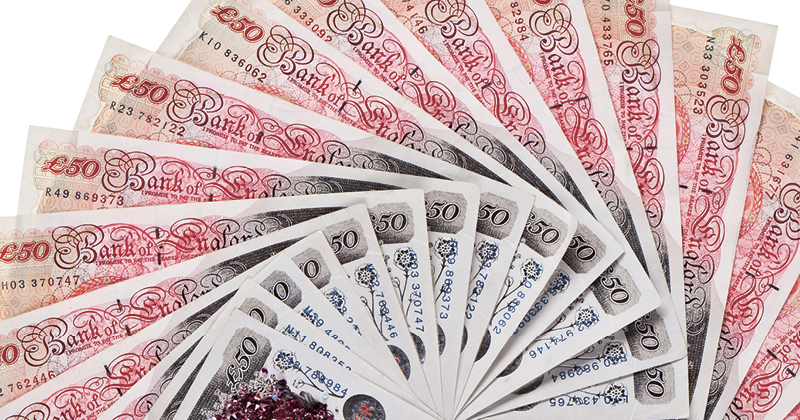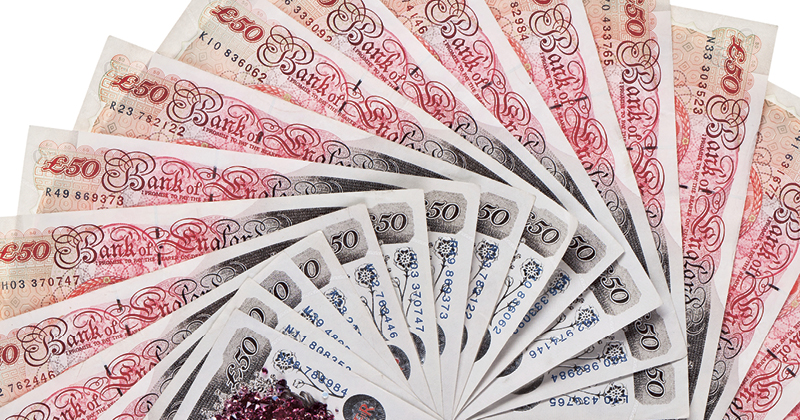 A Department of Education spokesperson said: "We recognise and value the hard work of teachers which is why we have accepted the pay deal proposed by the independent School Teachers' Review Body, in line with the 1 per cent public sector pay policy.
"This will ensure we continue to strike the balance between being fair to public sector workers and fair to taxpayers.
"This deal also allows headteachers to give some teachers up to a 2 per cent pay uplift – alongside generous training bursaries and competitive starting salaries."
But Mary Bousted, general secretary of the Association of Teachers and Lecturers' (ATL), said the government's decision to stick with austerity pay sent the "wrong signal to exhausted school staff, to pupils and parents" – and would lead to more teachers quitting.
"It is disingenuous of the Government to say schools can pay some teachers more when school budgets are already squeezed so hard schools are having to make staff redundant. Without more funding this is just a nonsense."
Concerns about school budgets have been compounded by the revelation in the STRB's report that more than 60 per cent of secondary academies spent more than their income in 2014-15.
Last year, the STRB recommended a 1 per cent rise, but warned of the need for a "significantly higher" rise before 2020.