Teachers injured while breaking up fights between pupils are claiming tens of thousands of pounds each in compensation – and behaviour experts say schools must do more to ensure staff are kept safe.
Teachers and assistants who intervened in fights, were attacked or had things thrown at them claimed 15 per cent of the compensation costs paid out by councils over the past three years, a Freedom of Information response to Schools Week has shown, amounting to £1.29 million.
Amongst these claims was a teacher who had their eye gouged out by a pupil in south-west London.
In total, £8.6 million was spent covering injuries to staff in schools between 2014 and 2017.
The most expensive category of claim was slips, trips and falls, which came to £2.9 million worth of claims – 34 per cent.
The education sector came fourth in a list of industries with the most non-fatal workplace injuries released by the Health and Safety Executive last year, ahead of both construction and transport.
Tom Bennett, an independent behaviour adviser to the Department for Education, told Schools Week that intervening in fights was a "grey area" for staff who may not be aware what was legally permitted.
According to government guidance, use of "reasonable force" by teachers is allowed, but they may not wish to intervene if they feel their personal safety is under threat.
"They're not the police," said Bennett.
However, a "no-touch" school policy was "ridiculous", he added, and staff should be able to shake hands with a pupil or intervene in a fight should they want.
A no-touch school policy is ridiculous
In Plymouth, a teacher was injured trying to stop a fight, and suffered injuries which resulted in compensation costs of £19,000. In Oxfordshire, more than three times that, £61,374, was handed out to a teacher hurt trying to restrain a pupil.
The highest compensation cost of any was reported in Wandsworth, south-west London, was £80,042 after a pupil gouged out a teacher's eye. The previous year, the same council paid £923.35 after a pupil tried to throw a computer at a member of staff before pushing and hurting them.
A teaching assistant who was hit accidentally by a chair when a girl threw it at another pupil also won a claim of £27,705.
Claims are paid by insurance companies with whom the council has a policy. Academies and free schools have their own insurance.
In Medway, in the south-east, the two highest compensation claims from the past three years came after teachers were "struck by pupils", amounting to about £50,000 each.
A pupil also pulled a cupboard onto a school employee, costing the borough of Lewisham in south-east London £7,750.
The costs include legal fees, and do not amount to the exact figure given to the claimant. In total, 129 councils responded to Freedom of Information requests to provide the details.
Violent incidents are difficult to prevent because they are "emotional flashpoints" that are often unpredictable, but schools can embed behavioural expectations to set themselves apart from aggressive cultures either at home or on the streets, said Bennett.
The third highest source of compensation costs following slips, trips and falls, and pupil assaults, was injuries caused lifting or moving things. Other actionable injuries from using poorly maintained equipment, trapping hands in doors, exposure to asbestos, and objects falling onto teachers' heads.
Amanda Brown, the assistant general secretary at the National Union of Teachers, said schools needed better risk assessments.
"Compensation is only available where the employer should have known of a risk and failed to take reasonable steps to avoid an injury," she said.
"More could be done to prevent such incidents with better risk assessment."
Hidden hazards: flip charts, papers and filing cabinets
Teachers have been injured by all sorts of classroom furniture in the course of their daily duties.
Last year, a teacher hurt by a falling flip chart received compensation of £18,285, according to West Sussex council. The amount includes both legal fees and payment to the teacher.
The fact compensation was given means that the school, as the employer, was found to have breached their health and safety duties to the teacher, with insurance paid out by the local authority in return for an annual premium.
Other examples given by councils of injury claims described teachers hurt moving furniture in their classrooms around and while setting up displays.
A teacher fell from a ladder as they made a display in Newham, east London.
This caused a back injury that cost £33,750 in compensation.
Meanwhile, a teaching assistant who helped colleagues move a filing cabinet had the hulking unit fall onto their big toe, according to Camden council in north London. That compensation claim cost £1,100.
About £12,000 was paid in compensation when tables stacked "too high" fell on top of a teacher, causing "laceration to the shin" and injuries to the ankles, also in Camden.
A member of staff was also hit on the head by a box of papers falling from a top shelf in Wandsworth, west London.
This then caused him to trip over boxes left on the floor; the resulting claim was £22,875.
The costs of 'industrial disease' and 'defective equipment'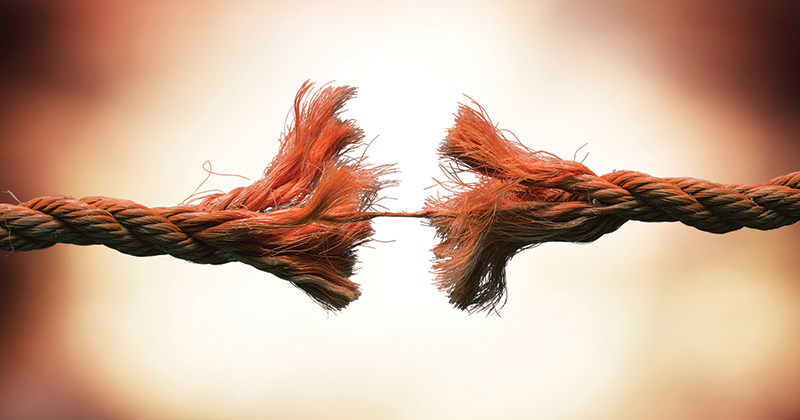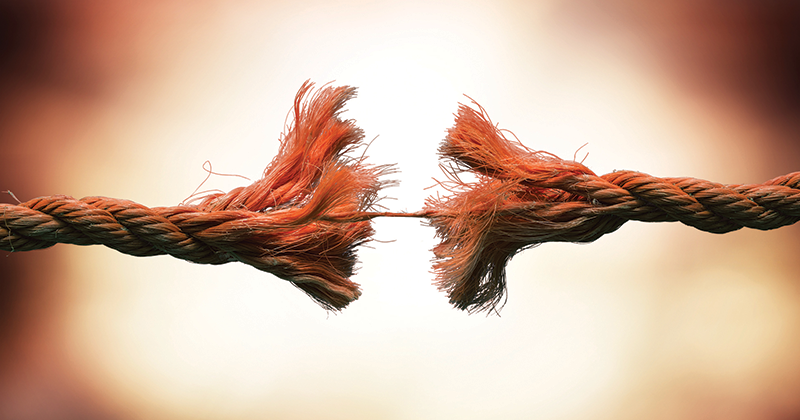 Over the past three years, hundreds thousands of pounds have been handed out in compensation for teachers suffering from stress.
In St Helens, near Liverpool, £17,500 was made as a compensation payment to a teacher over work-related stress.
The figure was much higher for a teacher in west Berkshire, whose claim for stress resulted in a £123,388 compensation claim.
Another teacher in Sheffield made a claim for stress this year which cost the council's insurers £40,000.
"Occupational" or "industrial" disease was also mentioned by councils as a cause of compensation claims. There was a payout for industrial disease of £23,076 in Stockton, in the north-east, and another for £10,335 in Hull, in Yorkshire.
This could refer to mesothelioma, a terminal disease caused by exposure to asbestos, a carcinogenic building material found in the majority of older schools, but the councils did not specify this.
However, the two highest compensation claims at Derbyshire council over the past three years were asbestos claims, at £268,019 and £101,765 each.
Another £7,000 in compensation was paid out for exposure to carbon monoxide, which can be toxic if breathed in, in Surrey.
Dodgy equipment and defective premises were also the cause of some of the priciest compensation claims to reach councils.
In Croydon, two compensation claims were made about "defective equipment" in the last three years, amounting to £10,180.
Inadequate lighting outside a school in Kent caused a member of staff to hurt themselves, with an ensuing cost of £42,000.