The government needs to explain why it picked certain trusts as sponsors for the schools that belonged to the collapsed Wakefield City Academies Trust, a former shadow education secretary has said, after it emerged they had a variable record of school improvement.
WCAT announced it would close in September, and that its 21 schools would be handed to new sponsors as it could not meet the required levels of quality.
Eight academy trusts were tentatively named in October, but Lucy Powell – who now sits on parliament's education committee – said the communities served by WCAT's schools needed assurances that the new sponsors have track records of improvement.
One of the sponsors is Inspiring Futures, which was set up only seven months ago, and will take over the 'inadequate'-rated Willow Academy in Doncaster. The school was put into special measures in 2013, after which WCAT adopted it, but it fell back into the category again late last year.
The lack of information about Inspiring Futures could be the thin end of the regulatory wedge
Crucially, however, Inspiring Futures has no website and there is limited information that's publicly available.
The trust is registered on the government's performance tables as having two schools: Bentley High Street Primary School and Rosedale Primary School, both in Doncaster. But it only names one accounting officer, its executive headteacher Janis James. No other information is recorded, and information on the group's trustees is totally absent.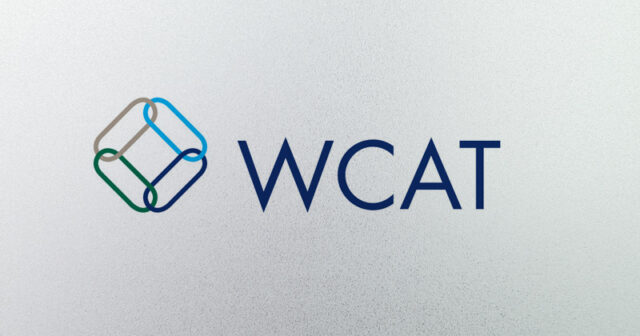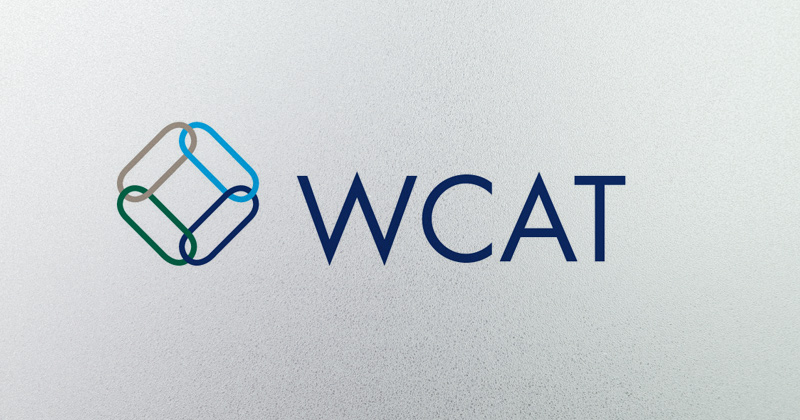 Schools Week repeatedly tried to contact both schools but has received no response.
Bentley High Street was rated 'outstanding' two years ago, when Ofsted complimented the progress of poorer pupils and its headteacher's "energetic drive".
Rosedale, meanwhile, was in special measures two years ago and but was "taking effective action" towards improvement last year. It will not be inspected for a further three years now, however, so there is no formal record of school improvement to show the trust is able to turn around a failing primary.
Christine Bayliss, an education consultant and former policy advisor to the Department for Education, said the lack of information about Inspiring Futures could be the "thin end of the regulatory wedge". She believes WCAT should instead have been improved rather than wound up.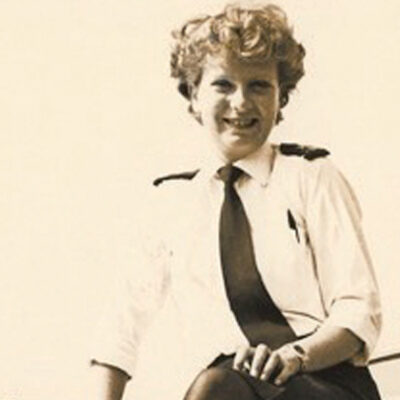 Powell echoed the sentiment, and wants the regional schools commissioners to publish clear evaluations of potential sponsors, with Ofsted ratings, governance and attainment data using a "point-scoring" system.
The largest bloc of WCAT's schools will go to Outwood Grange Academy Trust, a flagship turnaround trust which received £1.4 million of government funding to take over failing schools in the north.
But none of the eight schools it will absorb are 'inadequate'. Of the five primary schools it will take on, three are 'good' and one is 'outstanding'.
Martyn Oliver, its chief executive, said it had been asked by the RSC to absorb the schools nearest to them, and that the group had taken on a total of 18 schools rated 'inadequate', of which 13 are now either 'good' or 'outstanding'.
"Any suggestion that OGAT has chosen to not support schools in an Ofsted category would be nonsense given this track record," he said.
Four schools are also due to be passed to Delta Academies Trust, once known as the Schools Partnership Trust and rebranded after a focused inspection in 2016 detailed poor performance.
However, the appearance of Delta as a preferred sponsor four of the schools represents a turnaround in the government's faith. Three of Delta's 23 schools have been inspected in 2017; two received a 'good' rating and one 'requires improvement'.
Stephen Tierney, chair of the Headteachers Roundtable, said that the new sponsors must "absolutely" have demonstrated positive outcomes for pupils before taking on additional schools.
But if evidence of school improvement is limited, the government should check whether a trust has schools similar to the one it is taking over, and see if these have a good record instead.
The other trusts sponsoring WCAT's schools are Aston Community Trust, Astrea, Brigantia, Exceed Learning Partnership, and Tauheedul.