Amanda Spielman has claimed Ofsted recognises the 'relative strength' of schools in poorer areas by rating their leadership more highly – after admitting schools in more affluent areas are awarded better grades.
The chief inspector said Ofsted has looked at the judgment profiles for schools with various levels of disadvantaged intakes, finding that overall judgments are on average lower for the most disadvantaged schools.
She conceded this was the case despite such schools having "generally a harder job to do".
But Spielman claimed: "Nevertheless compared with more advantaged schools, disadvantaged schools are quite a lot more likely to have Ofsted rate their leadership and management more highly than their overall effectiveness.
"That shows how their relative strength is recognised in more difficult circumstances.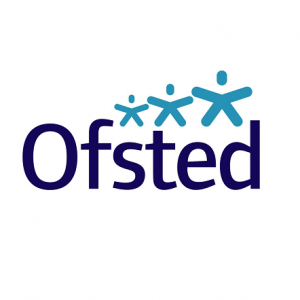 "I think these profiles make clear we are not simply loading the consequences of demographics into our judgements."
Ofsted has said previously its new inspection framework – focusing more on curriculum rather than test results – would "reward schools in challenging circumstances".
But in 2019, the inspectorate admitted schools with more pupils from deprived backgrounds are still less likely to be judged 'good' under the new inspection framework than those with more affluent pupils.
Spielman's comments came during the Northern Powerhouse Partnership's Education Summit yesterday which focused on the importance of context in understanding education outcomes.
'Deep and difficult' tension when judging schools
Under Ofsted's current inspection framework, schools are given a final judgement based on 'overall effectiveness', while Ofsted also provides judgements across four key areas; 'the quality of education', behaviour and attitudes' , 'personal development' and 'leadership and management'.
The chief inspector warned there is a "deep and difficult tension between judging schools in terms of the experience children get and how well schools are doing with the hand they've been dealt".
"In effect one is absolute and the other is relative," she added.
The chief inspector said that parents are interested in overall judgements as they want "the absolute comparison", and would not have lower expectations "just because they live say in a northern coastal town."
However in contrast she believes that decisions about school interventions should be based on schools' "relative performance", which is reflected within the 'leadership and management judgement'.
"School interventions can and should be about how well schools are doing with the hand they've been dealt", she added.