Some pupils may need to repeat a year if they have missed too much learning to be awarded grades this year, an exam board chief has said.
Jill Duffy, the chief executive of OCR, said a "small number" of young people might have "lost so much learning that it would be difficult to award them a grade at all".
The government has confirmed that grades will be based on teacher assessment this year, with no requirements about the minimum amount of content that should be taught or assessed.
But in submitting their grades to exam boards, headteachers will have to declare that pupils have been taught "sufficient content" to allow them to progress to the next stage in their education.
'We need to be honest about grades'
Duffy told a Westminster Education Forum seminar this week it was imperative to be "entirely honest" that some pupils might not be awarded a grade.
"This may seem harsh, but it would be very wrong to place someone on a course for which they are ill-prepared, where they will struggle to keep up with their peers and which they may not complete."
Duffy said students without grades would need support.
"We will need to provide whatever it takes to give these young people, who will be in the minority, the chance to catch up. This could be through summer schools, or it could be that such students if they wish, should have the opportunity to retake a full year of study."
In any normal year, some pupils are "ungraded" in one or multiple subjects. However, the proportion fell dramatically last year, following the move to centre-assessment grades.
In 2020 in England, just 0.2 per cent of A-levels and 0.4 per cent of GCSEs were ungraded, compared with 2.1 per cent and 1.5 per cent the year before.
Ofqual said it could not predict how many U-grades would be issued this year.
But a spokesperson said it was important to acknowledge the limitations of assessment to mitigate the pandemic's impact on teaching and learning.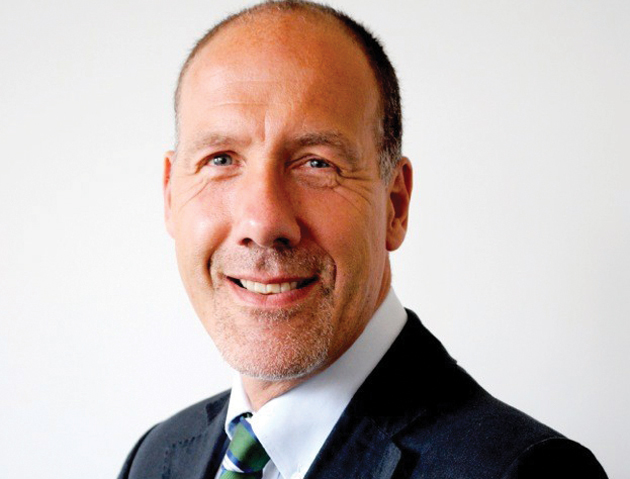 "We will not know until results are issued the extent to which the different impacts of the pandemic on students' education will affect their results."
Idea to repeat a year 'sensible'
Geoff Barton, the general secretary of the head's union ASCL, said a minority of pupils might have experienced "such severe learning loss" that they would struggle to progress to their next stage of study without significant support.
Schools should decide on the appropriate course of action, with the pupil and their parents or carers.
"Repeating a year is a particularly significant decision that would be very carefully considered and planned before being undertaken."
The Department for Education said it was up to heads to decide whether pupils needed to repeat a year.
Professor Barnaby Lenon, a member of Ofqual's standards advisory group, said it was clearly "the government's intention" that most students would be able to progress to their next stage.
But he added that if they had missed a significant part of their course "it would seem to me perfectly sensible for them to repeat the year".