Sir Anthony Seldon has insisted his fast-track headship college will go ahead, despite not re-applying for government funding and losing a key partner in the plans.
Seldon, a former headteacher at Wellington College in Berkshire, was in talks with minsters in 2016 over the college which proposed parachuting promising candidates into headship roles after one year's training.
Seldon had partnered with free schools pioneer Toby Young and former Ofsted boss Michael Wilshaw for the project.
But Young, who stepped away from his roles in education earlier this year after details of controversial comment he had made on social media came to light, is no longer working with Seldon, it has emerged.
Wilshaw also had to step back due to other commitments.
Last year Schools Week revealed the college proposals had stalled when the government turned down its application for £10 million from the Teaching and Leadership Innovation Fund (TLIF).
Seldon is yet to reapply for funding, despite originally saying he would when the first bid was rejected.
But he told Schools Week: "I'm very confident that we will get the money when we go looking for it next year to secure the launch in September 2020."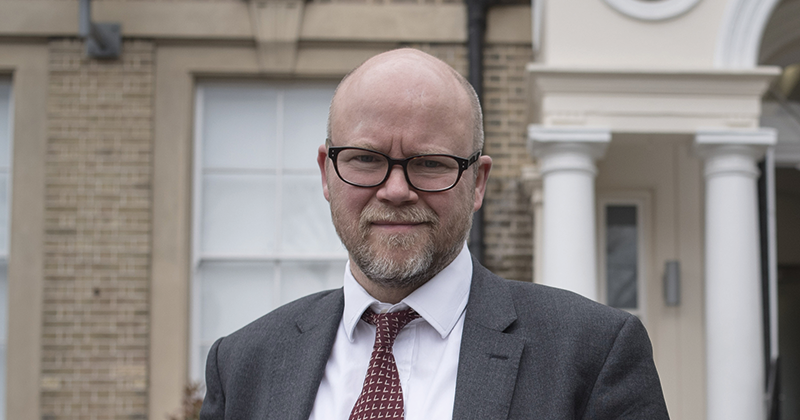 He has also tweaked plans for the college. After originally proposing that graduates straight from university could apply, Seldon has now said only leaders switching from other sectors, such as the arts, business and military, may do so.
The first cohort at the college, to be based at the University of Buckingham where Seldon is vice-chancellor, would have 100 trainees who would "lead from the heart as well as the head."
"Leadership is about inspiration. If your priority is GCSE results, you're not going to inspire," he said, adding that the mantra was "unknown to too many people in government."
"We will be training a completely different kind of leader."