Schools have a "bigger role" to play in preparing younger pupils for the "emotional demands" of social media, and must improve teachers' knowledge of the impact of apps like Instagram and Snapchat on pupils' wellbeing, the children's commissioner for England has said.
A new piece of research commissioned by Anne Longfield looked into the effects of social media on children aged eight to 12. It found the impact of the internet changed around the time pupils moved schools, as they switched from games to social platforms like Instagram and Snapchat after entering year 7.
She now wants schools to teach pupils about the algorithms used by social media platforms, so they do not become "addicted" to online social interaction.
The headteachers' union NAHT said the research was "timely", given that pupils will return to school this term with new devices given as Christmas presents, and called for PSHE lessons to be made compulsory to tackle the issue. Longfield herself made a similar demand last year.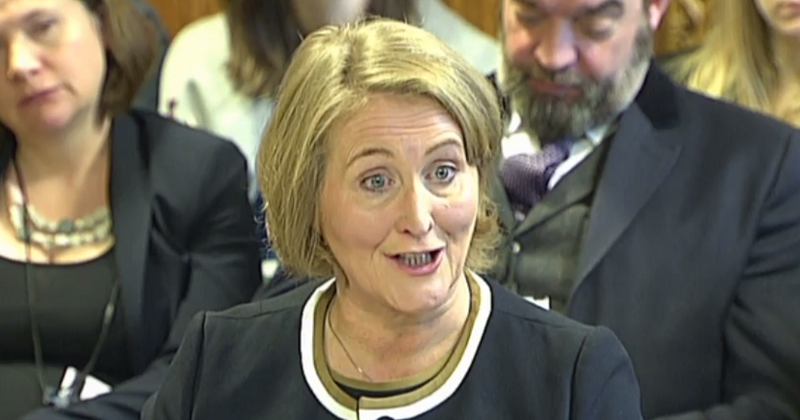 Longfield warned that children are starting secondary school "ill-equipped to cope with the sudden demands of social media as their world expands", and wants the government to broaden digital literacy education in schools.
"I want to see children living healthy digital lives," she said. "It means a bigger role for schools in making sure children are prepared for the emotional demands of social media."
While efforts by schools to teach pupils about online safety have been successful, there is a need to think about the "subtler impacts" of social media use on children's moods and emotions, the report found.
To deal with this issue, teachers should incorporate awareness of this into education about life online and encourage a "peer-to-peer element" in digital literacy education.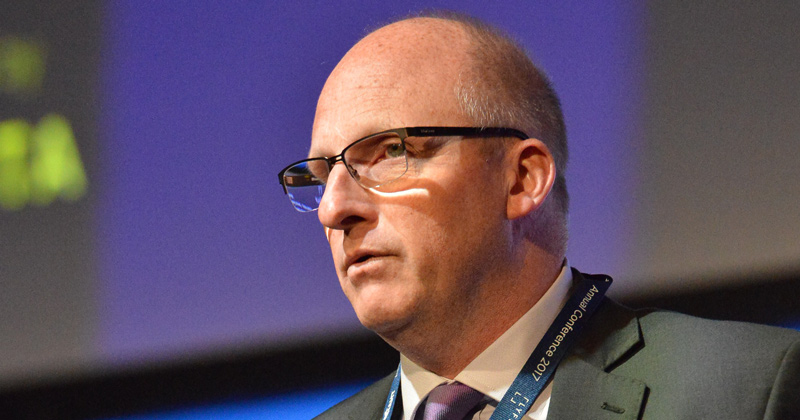 The report is also critical of social media companies, which it claims are still allowing children under 13 to use their platforms, despite pledges to restrict them to older pupils.
Paul Whiteman, the general secretary of the NAHT, warned that progress on tackling the dangers of social media was being "held back" because PSHE has not been given statutory status.
"Online safety, including the impact which social media can have on emotional and mental health, must be seen as part of a bigger picture in schools for pupils of all ages," he said.