Schools in Nick Gibb's own constituency face being £130,000 worse off under his department's controversial change to how it calculates pupil premium funding.
Rising deprivation amid the pandemic has fuelled a 6.2 per cent jump in pupils who would typically receive top-up funding in Gibb's Bognor Regis and Littlehampton seat.
But controversial reforms to use census data from October – rather than the usual January – to allocate pupil premium cash mean his local schools will collectively be left an estimated £129,845 worse off.
The average secondary is expected to forgo £6,144, and the average primary £5,645, in the school standards minister's seat in West Sussex, south-east England.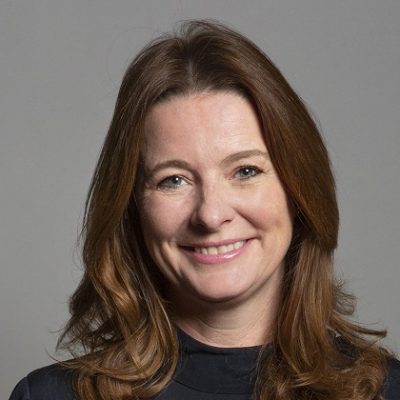 Meanwhile, in neighbouring Chichester, represented by skills minister Gillian Keegan, schools face a £125,000 shortfall on typical funding to cover a 5.8 per cent leap in deprived pupil numbers.
The West Sussex county council figures, released under the freedom of information act, suggest that more than 1,000 pupils across the region have become eligible for pupil premium funding between last autumn and this January.
A survey by the National Association of Head Teachers last week suggested England's primary schools alone could face a £180 million funding gap.
Campaigner Andy Jolley, who first highlighted the issue after the change was published without fanfare on the last day of autumn term, has estimated the full shortfall could amount to £250 million.
DfE 'conscious' of funding gap
But the reform's full impact on schools across England is not yet known. Gibb finally responded to an education select committee request for more data last week, almost five weeks after being asked.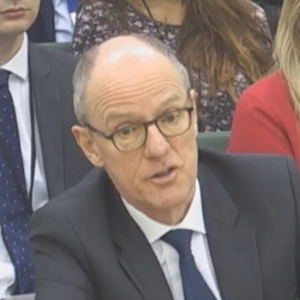 However, Gibb said figures were not yet available, and were usually published only in June.
DfE permanent secretary Susan Acland-Hood was quizzed over the changes by MPs on the public accounts committee on Thursday.
Labour chair Meg Hillier asked if schools had any prospect of extra cash to reflect the "dramatic increase in children who are now much poorer".
Acland-Hood said the department was "conscious" of pupils' changing circumstances, but using October data would give schools "earlier certainty" over funds.
"Schools are accustomed to having some lag in funding," she said, adding that pupil premium cash would rise by around £2.4 billion this year.
Pupil premium minister's constituents miss out
The change has been overseen by Gibb, the minister responsible for the pupil premium.
Schools Week calculated likely losses in his own constituency by looking at the impact of the 104 extra deprived pupils reported between October and January.
Primary-age pupils receive £1,345 pupil premium funding and secondary pupils £955.
No breakdown by school age was available for his seat alone, but the estimated shortfalls assume the same ratio as in West Sussex, where three-quarters of newly entitled pupils were at primary level.
It leaves a £24,571 gap for the four secondaries in his seat, and a £105,273 gap for the 19 primaries. West Sussex as a whole faces a £1.3 million shortfall.
Pressure for a U-turn
The findings come as school and charity leaders in another region wrote to education secretary Gavin Williamson urging a U-turn this week.
Their analysis of pupil numbers in north-east England points to a hit of up to £7.3 million in the region, with 5,400 extra pupils in need.
Amanda Bailey, director of the North East Child Poverty Commission, one of the letter's signatories, accused the government of "providing additional funding with one hand, whilst taking it away with the other."
Sarah Price, assistant principal at Kenton School in Newcastle, said pupil premium cash had helped deliver weekly food parcels and provide internet access to pupils.
Fifteen London councils also wrote to Williamson earlier this month, calling the plans "ill thought through and discriminatory".
Gibb, in his response to the education select committee, said data on the number of pupils eligible for free school meals since October 2 is "being collected as part of the spring school census and is not yet available".
"This is particularly uncertain in 2021 in the context of Covid," he added.