Four in five school leaders claim they are having to stretch their budgets to cover the health and care needs of pupils with special educational requirements – without receiving the relevant extra funding, a union survey has found.
Eighty-three per cent of 637 respondents told school leaders' union the NAHT they weren't receiving any funding from council's health and social care budgets, even though they are meant to contribute towards providing support to pupils with statements or Education Health and Care Plans (EHCPs).
Meanwhile only two per cent of NAHT respondents said the top-up funding they receive from the local authority is sufficient to meet EHCP requirements.
The warning comes after Schools Week revealed in July that Ofsted expects headteachers to take "responsibility" for ensuring the health and care agencies work with schools to provide the required support to pupils with EHCPs, and that the correct money is being contributed towards the plans.
A senior Ofsted advisor, Jonathan Jones, had told heads that the inspectorate wants schools to work more in a "triumvirate" with health and care providers to improve support for SEND pupils.
But schools are now warning that the high needs funds allocated on EHCPs is not always reaching schools, and when it does the amount is now often insufficient.
Paul Whiteman, NAHT general secretary, said the "picture facing schools supporting children with special educational needs is bleak".
He said the education budget was "never intended to meet all the needs of pupils with SEND".
The education budget was never intended to meet all the needs of pupils with SEND
One school leader, who submitted their views as part of the report, said the government should review its £10,000 base funding for pupils in special needs schools, because it has not risen with inflation and is no longer sufficient.
"Top-up funding is now being used to run our schools as the £10,000 per place has not been reviewed in almost a decade and is not currently enough to cover running costs."
The £10,000 base rate is given to specialist schools, such as SEND or pupil referral units, by local authorities for each pupil. Mainstream schools are not eligible for the funding.
Anne Heavey, national director for Whole School SEND, said: "They should keep the £10,000 under review.
"Having a single amount as a starting point, given the diversity of the specialist sector, was always going to be problematic."
Her words were echoed by Simon Knight, joint headteacher at Frank Wise special school in Oxfordshire, who said the "failure to review the £10,000 place funding available" has, along with funding pressures, left schools "struggling" to support pupils.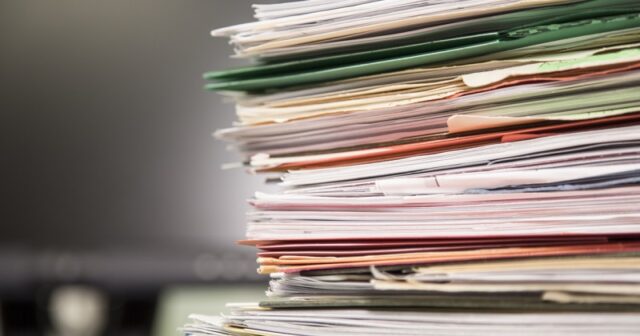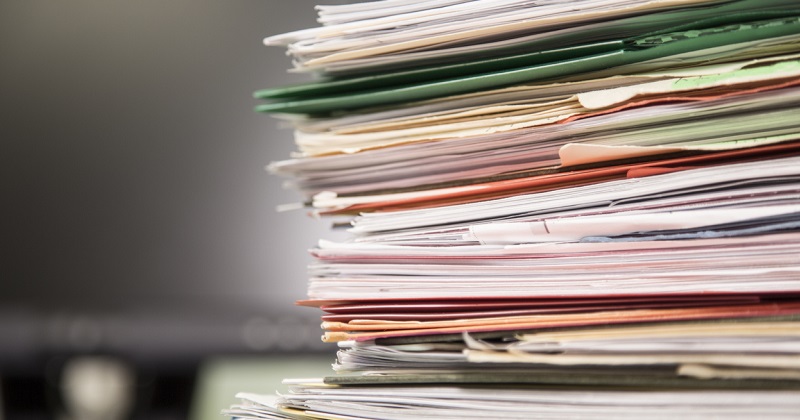 Special needs schools in particular have fewer options for making savings than mainstream schools, he told Schools Week.
"Special schools like ours are often organised on a primary model, so we can't just close a department in order to save money.
"Nor can we reduce class-based staffing without risking not only the quality of the education, but also the safety and dignity of the children."
The call for more money comes just months after a coalition of unions and local authorities urged education secretary Damian Hinds to increase the "dangerously inadequate funding" for children with SEND.
The NAHT also found that 39 per cent of respondents waited more than six months for EHCPs to come back after a pupil was assessed.
Meanwhile several respondents reported it was "almost impossible" for a pupil suffering from mental health problems to be seen by a CAMHS (Child and Adolescent Mental Health Services) professional unless they are "suicidal or worse".
Instead, one school said it had taken to shelling out private educational psychologist reports at £520 a time as well as employing their own counsellor.
Antoinette Bramble, chair of the Local Government Association's children and young people board, said unless councils are given the funding they need, they "may not be able to meet their statutory duties".
"Children with high needs or disabilities could miss out on a mainstream education".
She called for an "urgent review" into the "unprecedented rise in demand that councils are experiencing".
Unless councils are given the funding they need, they may not be able to meet their statutory duties
However Nadhim Zahawi, children's minister, said the government "recognised that there is increasing pressure on schools and on high needs budgets, which is exactly why funding is rising to meet this.
"Core schools funding is increasing to £43.5 billion by 2020 – that's 50 per cent more per pupil in real terms than in 2000 – and within that total the high needs budget is £6 billion this year – the highest on record."