A school whose headteacher vowed to defy official advice on face masks in secondary classrooms has quietly reversed its stance following pressure from the government.
David Perks of East London Science School (ELSS) made headlines at the end of February when he claimed he would not ask pupils to wear face coverings.
In guidance published that month the Department for Education recommended coverings "should be worn in classrooms or during activities unless social distancing can be maintained".
However, the policy's ambiguous wording confused schools and sparked clashes with parents.
But, despite not making its advice mandatory, correspondence seen by Schools Week shows the government is intervening where the rules might not be followed.
RSC 'concerned' about school's stance on masks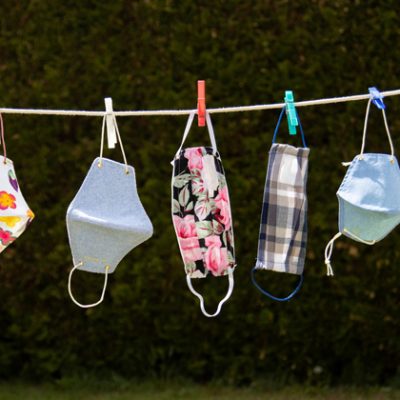 Sue Baldwin, the regional schools commissioner for the East of England and North East London, asked a department official to email ELSS to check whether the guidance would be followed.
Emails sent to the school on March 4 said Baldwin was "concerned about the stance" following "worrying articles".
At the end of February, Perks appeared in articles published by the blog UnHerd and The Telegraph in which he said he would not follow the guidance. To do so, he said, would put a "psychological and physical barrier between staff and children that is just destructive".
Perks, described as the first headteacher to "break ranks" and defy the government, said the guidance was confusing as it only recommended masks. He said that if he were instructed to enforce masks, he would.
But he requested clarity on what consequences the school would face if it flouted the advice.
However, in another response from Adam Atashzai, the school's chair of governors, the DfE was told that "despite his personal views" Perks would follow the guidance.
Atashzai also said the school had sent guidance to all parents to "make them aware" and would hold an assembly to show students how to wear masks properly.
A letter to parents on the school's website advising masks would not be enforced would be replaced, he said.
The original letter has been removed, Schools Week could not locate an updated version.
It is not clear from the emails whether contact from the DfE prompted the decision, or if it had already been made
The DfE said it was not unusual for it to contact individual schools when guidance was ignored.
'Lack of precision' is unhelpful
Geoff Barton, the general secretary of the Association of School and College Leaders, said: "It says the guidance is not mandatory, but that it must be implemented. This lack of precision is not helpful in navigating a difficult situation."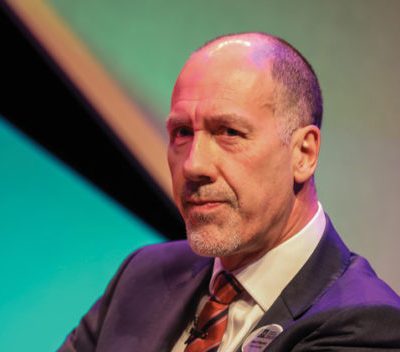 Masks were "problematic educationally because they impede communication between pupil and teacher".
But a survey by the union Unison found 63 per cent of school staff said face coverings made them feel safer at work.
The poll also found 84 per cent of staff said pupils were wearing masks in secondary classrooms. Three quarters of those surveyed said their schools had also introduced face coverings for staff in classrooms.
The DfE guidance on masks in the classroom will be reviewed at Easter.
But the National Education Union said this week it was not safe to make the decision now over whether to change the guidance.
ELSS did not respond to a request for comment.