Covid could leave a lasting "black hole" in school budgets, experts have warned as new figures lay bare the pandemic's financial toll.
Official figures show schools made thousands of pleas for Covid expenses at the invitation of the Department for Education – which then decided not to reimburse them.
Requests included 250 claims totalling £475,691 for food for children and families, and more than 2,000 claims for PPE worth £2.16 million – or £1,044 per school.
Schools have received £138 million from the government's exceptional Covid costs fund.
But other claims worth £42 million were rejected, after already strict criteria were tightened after the deadline.
Claims were restricted to holiday opening costs, certain free school meals and extra cleaning costs, but only after Covid cases.
The DfE provided a breakdown of the £42 million it could not "fairly" reimburse after a freedom of information request.
It reveals 50 Covid expenses, from software to trauma training to legal advice.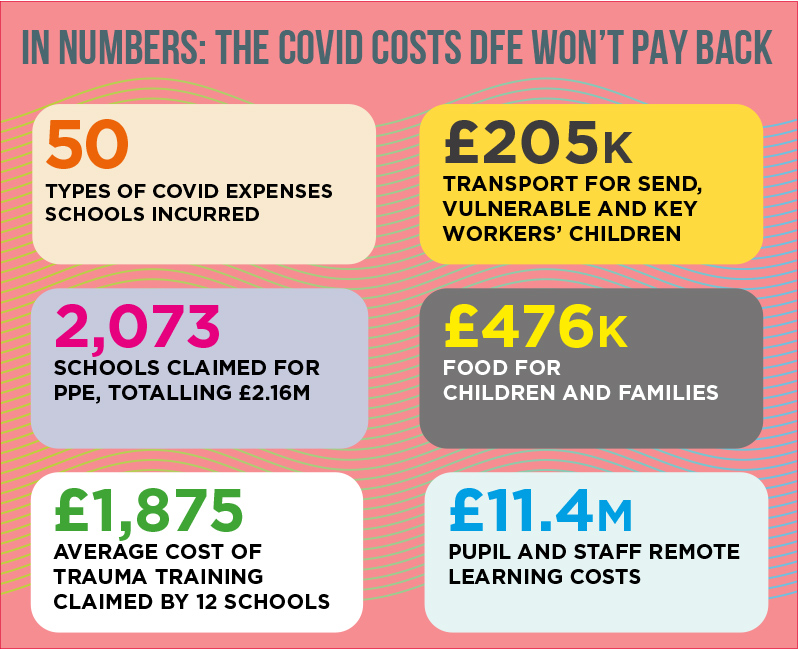 Most claims were for cleaning and other costs associated with safe reopening. Bids from 3,797 schools for £9.48 million were rejected.
Supply staffing was another major cost, with 1,452 schools claiming £7.72 million, or £5,312 each.
Dr Mary Bousted, the joint general secretary of the National Education Union, said dismissing such claims was a "mystery".
Geoff Barton, the general secretary of the Association of School and College Leaders, said schools were forced to instead use budgets "not designed for delivering education during a pandemic".
Schools in surplus could not claim
Barton said he feared the financial "black hole" will have mushroomed as claims were only allowed for March to July.
Schools in surplus could not claim, including Newman RC College in Oldham.
Glyn Potts, the school's head, called the restriction "harsh" as his school was saving for new SEND facilities, and supply staff cost £51,530 in the first half of the autumn term alone.
Paul Whiteman, the general secretary of the National Association of Head Teachers, said schools had been "battered" by plummeting rentals and lettings, with 650 schools claiming £9,247 each on average for lost income
Peter Kyle, Labour's new shadow schools minister, said the restrictions followed a decade-long funding squeeze and "stealth" pupil premium cuts.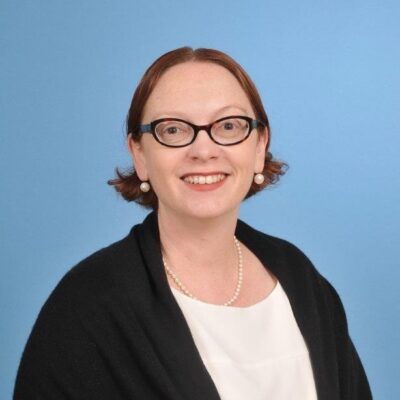 Leora Cruddas, the chief executive of the Confederation of School Trusts, said the restrictive rules left schools with ongoing "financial burdens", while Bobbie Mills, an Education Policy Institute researcher, warned it could fuel long-term "deterioration" in their financial health.
Officials said claims outside limited categories were never guaranteed, however, and schools received cash through existing budgets and separate free school meal and workforce funds for costs throughout the year.