Oak National Academy's future set-up has still to be finalised just weeks before government funding runs out – after a privatisation plan, by which employees could have made millions, was pulled.
A Schools Week investigation has established Oak management tabled a proposal whereby they would become majority shareholders of a "social purpose company" to run the online school.
It remains our priority that Oak National Academy remains open and free to use by teachers and pupils
The plan also outlined selling off the firm after a few years, with tens of millions of pounds to be returned to employees.
A private firm called Sapling Education Limited had been established in March by an Oak director. Oak had been investigating solutions for its future since October.
However, after being submitted to the Reach Foundation, the charity that incubated Oak, the controversial plans were pulled that same month.
Both Oak and Reach said the proposals were not "workable". Oak said it looked at dozens of options, including public and charitable operations. The proposal was part of a "rolling, discursive process", they added.
Late last month, Reach set up an independent charity to run Oak. However, there is still no finalised plan to secure "sustainable" long-term funding.
Future plans have been derailed after the government pulled a £15 million contract for catch-up resources for which Oak was going to bid.
A £4.3 million Department for Education grant to provide free online lessons runs out at the end of this academic year.
All options posed 'significant challenges'
The Oak management team was asked by Reach to come up with plans to "secure a sustainable future for Oak National Academy so it remains open and free for schools, teachers and pupils".
They were told to consider all options for its future, an Oak spokesperson said.
Others plans considered included public and charitable organisations. But an Oak spokesperson said all the options have "significant challenges" as "even the most basic version of Oak" costs more than £1 million a year to run.
Oak has been awarded nearly £5 million to operate since being rapidly set up at the height of the first lockdown last year. The cash was awarded without a tender because it was part of the pandemic response.
Scores of teachers also gave their time for free to record lessons, with schools and trusts providing resources without charge in its early days.
It is obviously essential that care is taken in any discussion of its future to ensure that any financial arrangements which are proposed are appropriate
Oak now has over 10,000 free video lessons and resources and delivered its 100 millionth free lesson in February.
The management team submitted its private firm plan for consideration to the Reach board five months into its investigations.
Under the proposal, Schools Week understands Oak management was listed as majority shareholders.
However, an Oak spokesperson said "there was no option in which the management team would have had a majority share".
All employees would own shares, the spokesperson added. Oak has around 25 staff.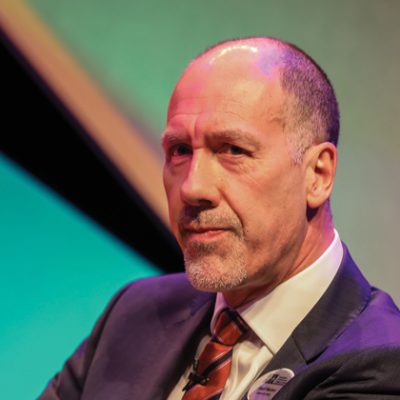 The plan proposed securing outside investment for the company, before selling it after a few years – with employee shareholders in line to make tens of millions of pounds.
The rest of the company would be owned by a charitable trust that would hold Oak's assets. The trust would have had "preference shares" which "effectively 'locks away' and protects the value created by Oak during the pandemic".
Geoff Barton, general secretary of the Association of School and College Leaders, said Oak is "effectively a national resource and it is obviously essential that care is taken in any discussion of its future to ensure that any financial arrangements which are proposed are appropriate and that there is complete transparency".
Social purpose company 'appeared to protect Oak mission'
An Oak spokesperson said becoming a social purpose company "appeared to protect the mission of Oak whilst giving it the ability to secure the social investment we needed to continue our work".
The Sapling firm was set up on March 16. Its company director is listed as Emma Beatty, Oak's operations director.
Schools Week was told the company was established to "keep options open" for the "social purpose companies that were being considered".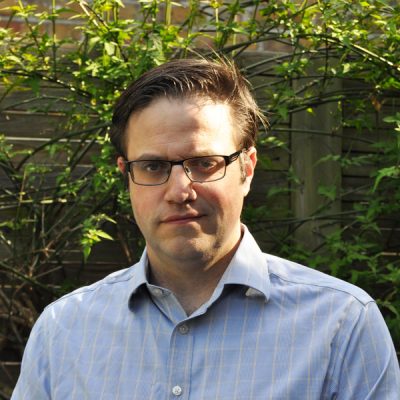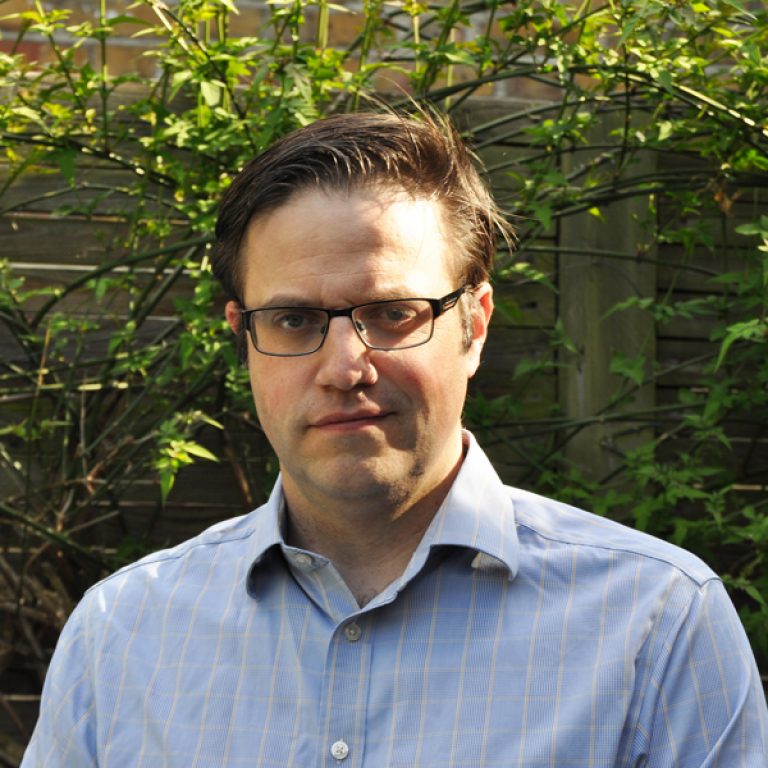 But Oak said that "once we had understood the models in detail and their implications, everyone agreed that this wasn't the case and so all 'social purpose company' options were discarded in favour of a charitable model".
The proposal had been submitted to Reach for consideration at a March board meeting, but was pulled before trustees met.
Ed Vainker, chief executive of the Reach Foundation, said this was because "everyone agreed that it was not workable".
The plan was "summarised as part of the board discussions", he said.
Vainker also added that "many options were developed and discounted" as part of the project since October.
Ditched tender poses questions for future funding
Despite the Reach board deciding in March that Oak would become a charity, it wasn't until April 27 that The Oak National Academy was set up by Vainker.
It is listed on Companies House as a private limited company by guarantee, which is the usual set-up for a not-for-profit organisation requiring its own legal identity, such as a charity.
Vainker said they "hope" the charity can take Oak forward, but admitted "options for a sustainable future for Oak" are still being "explored".
The issue has been complicated after the Department for Education last week pulled a £15 million contract to produce free in-class catch-up resources. The contract was due to start in July.
The British Educational Suppliers Association (BESA) had challenged the DfE, saying the tight tender timescale may "potentially discriminate or prohibit" bidders.
The tender was launched on April 1 but was pulled on May 12, the day it was due to close. The DfE said it was "working on a longer-term strategy to support education recovery".
Schools Week has been told that Oak planned to bid for the contract – leaving funding plans now uncertain.
But an Oak spokesperson said while they are "still working on how the new charity will work and be funded", they "hope to be able to make an announcement soon".
"It remains our priority that Oak National Academy remains open and free to use by teachers and pupils," Oak added.
The DfE did not respond to questions about whether it had been involved in discussions over Oak's future. A department spokesperson said, "No decisions have been made about future funding."
Editorial: Oak's only beneficiaries should be nation's pupils
The creation of the Oak National Academy is one of the great successes to emerge from this awful period we have been living through. A simple idea sketched out over a few days very quickly flourished to become a pillar of our schools' efforts to ensure pupils could access lessons.
The effort and hours put in by the collective that came together to get this project off the deserve huge praise. And no one deserves greater admiration than the teachers, who have up their time for free, initially, to ensure that children did not miss out at home.
Meanwhile, their schools and trusts bought into the mission and freed their staff – at an incredibly busy period – to help out. They also handed over the intellectual property of those lessons for free, along with curriculum materials.
The resource has become a greatly appreciated national asset, fed by a collective goodwill – the spirit of everyone pitching in for the greater good during a national emergency.
Its custodians now have the unenviable task of developing a plan to secure its future. They have, rightly, considered a range of options, and it is clear there is no straightforward solution.
Those who have devoted hours of hard work and goodwill will, however, feel rightly disappointed that significant time and energy was used to investigate the merits of turning Oak into a private entity. Enabling Oak to generate millions for shareholders was never worth that time and energy. Put simply: it was wholly wrong, and such a plan should never see the light of day again.
Oak's custodians must instead now rapidly secure a workable solution that ensures the only beneficiary of its existence are our pupils and our schools.