Reporter Freddie Whittaker is on hand to bring you live updates from the official state opening of Parliament and Queen's Speech.
12.10pm: And here are the briefing notes on childcare…
To provide for an increased entitlement to 30 hours a week of free childcare (for 38 weeks of the year) to be made available to eligible working parents of three and four-year-olds.
To require local authorities to publish information about the provision of childcare in the local authority area, and other services or facilities which might be of benefit to parents or prospective parents, or children or young persons in their area.
This will clearly affect the 6,843 primary schools in England which have nursery provision (figures from School Census and as of Jan 2014).
Noon: Here are the main elements of the education and adoption bill applicable to schools…
The Bill would give Regional Schools Commissioners powers to bring in leadership support from other excellent schools and heads, and would speed up the process of turning schools into academies.
An inadequate Ofsted judgement would usually lead to a school being converted into an academy, and barriers would be removed to ensure swift progress towards conversion.
It would make schools that meet a new coasting definition, having shown a prolonged period of mediocre performance and insufficient pupil progress, eligible for academisation.
A coasting definition will be set out in due course according to a number of factors.
11.50am: Those schools and childcare pledges in full…
"Legislation will be brought forward to improve schools and give every child the best start in life, with new powers to take over failing and coasting schools and create more academies."
"Measures will be brought forward to help working people by greatly increasing the provision of free childcare."
11.40am: School plans laid out but Green leader unconvinced
Plans to create more academies and deal with coasting schools were among the first proposals outlined by Her Majesty today.
But not everyone is convinced…
#QueensSpeech – govt wants to "create more academies" – but not found sponsors for 1/2 in programme under last govt http://t.co/E5LSl2IDe0

— Natalie Bennett (@natalieben) May 27, 2015
11.35am: The Gove that keeps on giving.
Michael Gove has delivered the speech, and we're off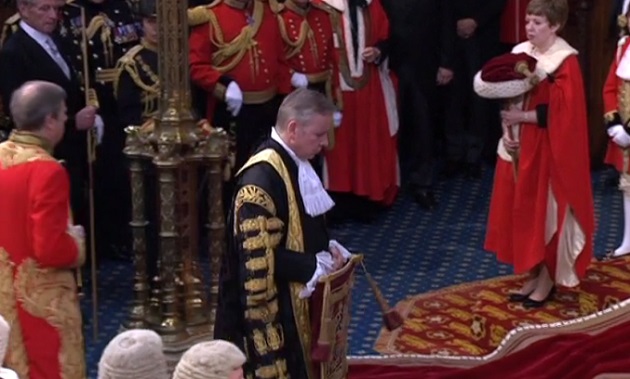 11.18am: Minister on message
Education minister Sam Gymiah has taken to twitter to promote the key education legislation included in the speech.
1/2 Historic Queen's Speech today to include Bills to introduce 30 hours free childcare and new powers to improve coasting schools

— Sam Gyimah (@SamGyimah) May 27, 2015
2/2 Delivering on our commitments to support hardworking families and give every child the very best start in life

— Sam Gyimah (@SamGyimah) May 27, 2015
11.10am: Familiar face delivering the speech
Former education secretary Michael Gove will deliver the speech to Her Majesty, as part of the civic duties of his new job of justice secretary and Lord Chancellor.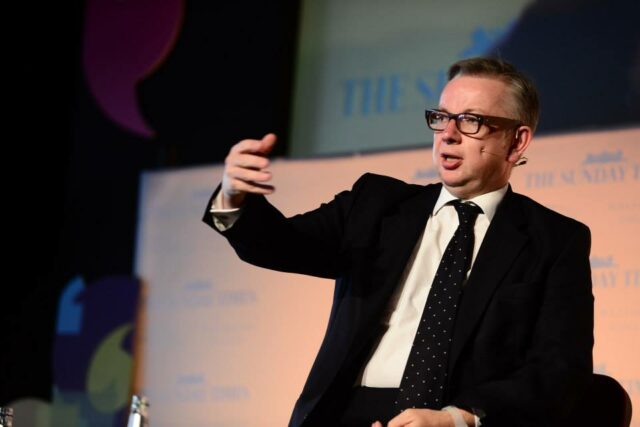 10.55am: Reminder of what's in store…
If you need to remind yourself what we're expecting in terms of policy affecting schools, I've written this helpful piece. You're welcome. Don't say I never do anything for you.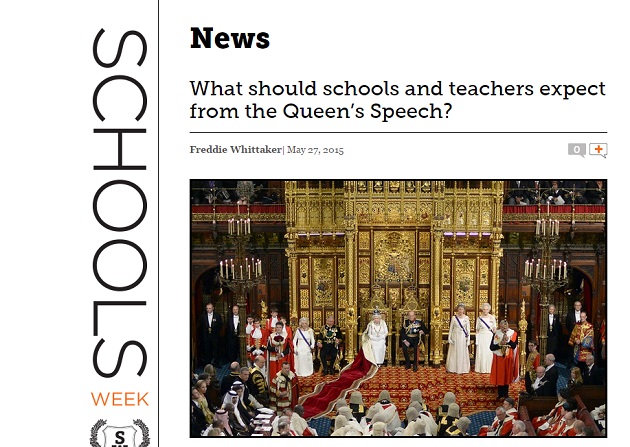 10.45am: Preparations underway for arrival of The Queen
Everything seems to be going according to plan as the Houses of Parliament prepare to receive their royal visitors.
The Queen's Body Guard of the Yeomen of the Guard have carried out their traditional search of the cellars of the Houses of #Parliament

— UK Parliament (@UKParliament) May 27, 2015
This tradition dates back to the Gunpowder Plot of 1605, when Guy Fawkes was arrested whilst preparing to blow up Parliament #QueensSpeech

— UK Parliament (@UKParliament) May 27, 2015