Thousands of poorer pupils will be targeted by projects that will provide food and activities throughout the summer holidays.
The government has revealed that seven providers will provide "enriching activities" in the north-east, Birmingham and London, by divvying  up a £2 million fund first announced in March.
In January, ministers declined to back a private members' bill from the backbench Labour MP Frank Field, which would have required councils to oversee programmes providing free meals and activities for children during the holidays. The bill was also supported by the NAHT headteachers' union.
Instead, providers have won tenders to run activity clubs in just the three regions, prompting one union leader to blast the government for a lack of a "proper national strategy" on holiday hunger.
Children North East will work with 16 primary and secondary schools to reach about 480 pupils. Each school will target 30 of their most disadvantaged pupils to attend the programmes, which will take place for at least four hours a day for four days a week, from a minimum of a month to six weeks.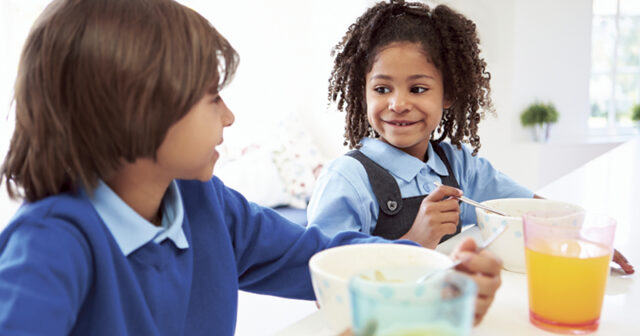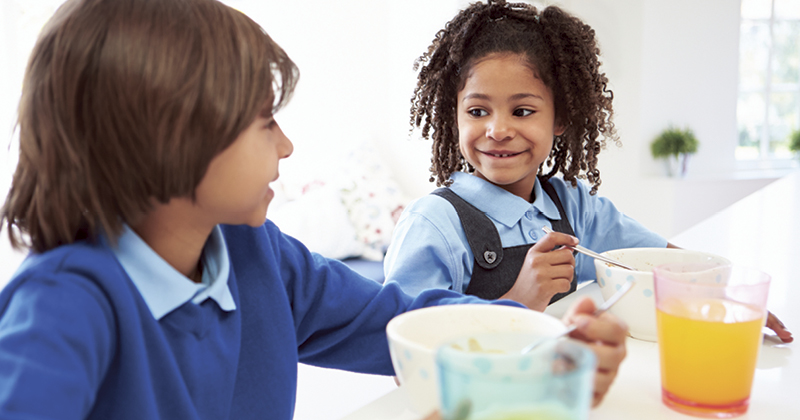 Some schools will aim the scheme at the "important transition point" between primary and secondary education, in which poorer pupils can often fall behind, according to a press release from the Department for Education.
Similarly, Feeding Britain will also seek to mitigate 'summer learning loss' through activity holiday clubs, which will involve at least one healthy meal each day and will also support parents. The clubs, which work all over the country, aim to reach 23,000 pupils, with primary-age children the main focus.
StreetGames, based in London, will support 1,700 pupils from year 4 to year 13 by delivering four hours of activities and two meals a day for three weeks. Teenagers from poorer backgrounds will also be able to volunteer, and families will be able to take part in cooking classes, arts activities and play.
Schools will also partner with Family Action, which will offer families and pupils healthy food, and sessions in growing and preparing food, cooking, budgeting, music, drama, crafts and physical activity. About 480 pupils will be involved with the charity, which is based in London.
Meanwhile Birmingham Holiday Kitchen will provide weekday and Saturday brunches, as well as family wellbeing activities and healthy communal meals, for 2,170 pupils.
Transforming Lives for Good, which works across the country including the north-east, will get community volunteers to provide hot meals to about 3,000 poorer children from birth to 16 years old, with a focus on those eligible for free school meals. Nutritional education will also be given.
Finally, OnSide Youth Zones, which is based in London, will provide breakfast and lunch to 1,000 year 4 to year 8 pupils as well as offer sport, arts, STEM subject activities and character skills. About 450 pupils from year 9 to year 13 will be offered similar activities and an evening meal.
Small pots of money can end up looking like a gesture
Nadhim Zahawi, children's minister, said the projects would help create good memories for pupils and also "build the confidence they need to succeed in whatever path they choose to follow."
But Mary Bousted, joint general secretary of the National Education Union, said that while the new projects are to be welcomed, the government should deliver a national strategy on holiday hunger.
"The problem with this scheme is it doesn't cover the entire country. Holiday hunger is a nationwide issue and needs a nationwide strategy."
She also criticised the DfE's habit of announcing "small pots of money" while overall funding for proper infrastructure remains too low, meaning that projects such as the summer holiday schemes "just end up looking like a gesture."