An exam board will launch its first "virtual" language A-level so pupils can earn their qualifications online despite the shortage of teachers of modern foreign languages.
Pearson will offer an online Spanish A-level from next September, in which pupils get access to tutors, resources and tests online. There are more languages to follow, Schools Week can exclusively reveal.
Other virtual learning groups have reported a rise in schools signing up their pupils, and one such company has enjoyed a hike of more than 800 per cent.
Pupils are entered to improve their grades, if they are struggling with a phobia of school, or to study languages their schools can't fund, Schools Week has found.
A spokesperson for Pearson said it is offering the Spanish course in the wake of its success in teaching 70,000 pupils via online courses in the USA.
The A-level will also tackle the "sincere challenges some schools are facing in finding MFL teachers".
Schools can't financially justify their classes any more
The government only filled 93 per cent of its places for MFL teacher-training this year, and is expected to need another 3,500 teachers to meet its targets in coming years.
But Rene Koglbauer, chair of trustees at the Association of Language Learning, said the main issue was not so much shortages of teachers as budget cuts, which mean classes need more pupils to be viable.
"That's why a lot of schools can't offer some languages – they can't financially justify it any longer," he said.
Pearson will offer its virtual course for £1,000 per pupil per year, and £900 if five or more students enter from the same school, trust or federation
Wey Education, another UK company which delivers online learning, has a network of online "schools" including Interhigh, which offers GCSEs and A-levels in French, Spanish and German.
Pupils taking these qualifications increased by 16 per cent this year, said a spokesperson.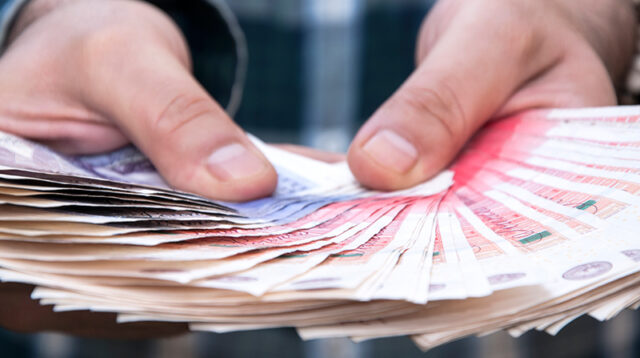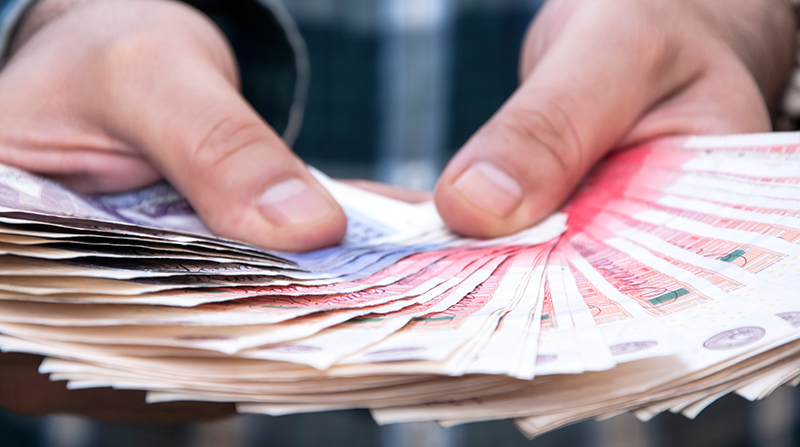 Meanwhile, the number of schools and local authorities signing pupils up for online qualifications at Wey has risen by more than 800 per cent – from five in 2015-16, to 46 this year.
Paula Reynolds, a business development manager at Wey Ecademy, the arm of the company that sells its courses to schools, said school-refusing pupils were a "massive" factor in the rise.
Schools are using online qualifications as a way of ensuring anxious pupils keep learning at home while they remain on their school roll, she said.
A pupil in this situation gets a timetable of online lessons and must log in to watch and interact with a tutor. They need a headset and microphone to talk, and can type responses too.
We can't make a child log in
Teachers in school, meanwhile, have an observer account to check their pupils are doing the lessons.
"We can't make a child log in," said Reynolds.
To do a language A-level with Wey costs £2,700, while the GCSE is about £1,000.
The Goethe Institute in London, which promotes cultural exchange with Germany, has twice as many pupils taking its online German GCSE this year than last, because "increasingly schools don't offer German anymore", according to a spokesperson. About 30 pupils are taking the GCSE, and 11 pupils are taking A-level.
Karl Pfeiffer, the institute's director of educational links, said many schools don't "have the time for extra tuition" but want to boost a pupil's grade. In other cases, parents pay the £360 for the A-level or GCSE.
Geoff Barton, the general secretary for the Association of School and College Leaders, welcomed helping pupils to learn languages, but warned pupils could be disadvantaged by not having face-to-face interactions with a teacher.