A university access scheme has been blasted by MPs after a third of the pupils benefiting from the programme were found to be privately educated.
Bristol University Scholars scheme, through which pupils can gain an undergraduate place at the university, has been accused of making a "mockery" of its own outreach scheme after 33 per cent of pupils were revealed to be from independent schools.
Karin Smyth, Labour MP for Bristol South (pictured), raised the issue with children's minister Edward Timpson today after student newspaper Epigram obtained the figures from the university in February.
Speaking in the Commons this afternoon, Smyth said the scheme made a "mockery" of its own stated aim of "widening access" to university for talented pupils.
Her constituency already sent the lowest number of children to university of any in the country, according to UCAS data, she said.
But Bristol University, which has come under fire from other higher education institutions, has defended its right to open the access scheme to all "local students".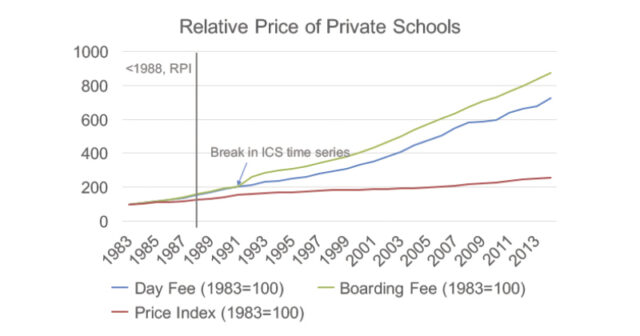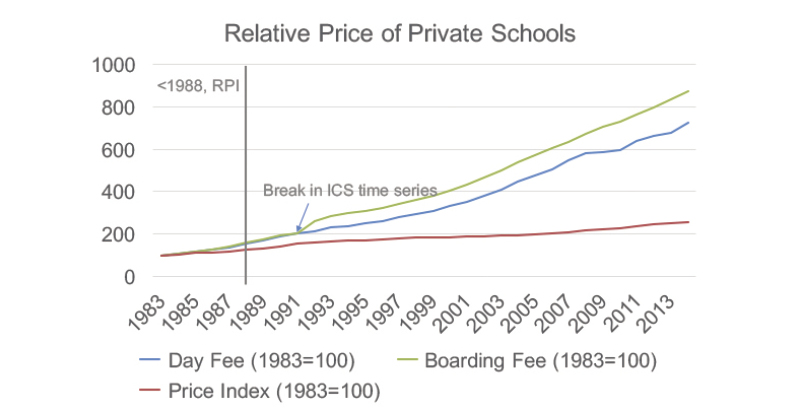 In an email exchange seen by Schools Week, Bristol University told journalists at Epigram that among the 13 schools taking part in the Scholars programme this year, 33 per cent pupils who had gained places were at independent schools.
Just 67 per cent of the 42 pupils accepted onto the scheme were from state schools, despite making up a greater proportion of pupils educated in Bristol. All the pupils were given "tailored offers" on undergraduate courses, which involves extra pastoral and academic support.
Bristol University said in the email exchange that "priority" was given to pupils who fulfilled "widening participation" criteria.
A previous press release in December last year about the scheme says pupils who have "overcome educational or domestic disadvantage" and who meet other criteria such as "being the first in their family to attend university" or being on free school meals would be given priority on the programmes.
Scholars are given a guaranteed offer with the university, as well as extra support, and those whose household income is below £25,000 also receive financial support.
The scheme is for those pupils whose potential "is not recognised in their predicted A-level results", said Lucy Collins, head of recruitment at the university.
Privately educated pupils had to fulfill one or more criteria to be selected for the Scholars programme, including being a young carer, first in the family to go to university or having a bursary, she added.
Even if a child meets certain criteria, private schools still have more resources
But Bristol University had failed to be "upfront" about the fact private schools could also apply to the scheme, or it would have been strongly challenged, said Smyth.
Speaking to Schools Week, Smyth said prioritising pupils with certain criteria, regardless of the school they attended, could fail to reduce inequality.
"Even if a child meets certain criteria, like being on a bursary, of course private schools still have more resources and are better equipped to take advantage of those schemes.
"Whereas for more disadvantaged schools, aspirations are high but resources aren't always there for the pupils."
She added that all university access schemes should receive some scrutiny, saying she wanted to help Bristol University do the scheme better.
Timpson said universities intend to spend more than £833 million on their access schemes to increase access for students this year, a rise from £404 million in 2009.