An academy trust led by the Trojan Horse investigation boss has been criticised by Ofsted for failing to secure urgent improvements at its academies.
A focused review by Ofsted of nine schools managed by the Northern Education Trust (NET), published today, found it had "failed to secure urgent and necessary improvements in too many of its schools".
The findings came despite recognition the trust had taken over many schools with "deep-rooted shortcomings and systematic failure".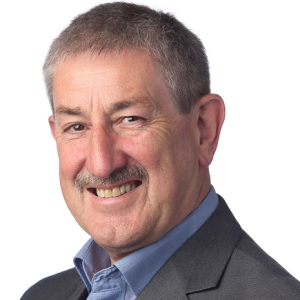 But trust chief executive Ian Kershaw (pictured right), who led the Trojan Horse investigation in Birmingham, hit back, claiming NET had been requested by the government to takeover the troubled schools, and was "astonished" that the report had taken so long to surface as initial inspections took place in November.
Ofsted found only half of schools inspected after a NET takeover had improved their Ofsted rating. Of the 18 inspected, eight require improvement, and four are inadequate.
Weaknesses in the trusts' due diligence meant it took on too many challenging schools leaving trustees a "mountain to climb", it added.
HMI Joanne Olsson also found the trust was a "considerable way" from meeting its "published aim for all schools to be good or better within three years of joining the trust".
The trust, sponsored by education consultancy firm Northern Education, whose chair is former education secretary Estelle Morris, had a business plan that was "divorced from what is happening on the ground", the report found.
But Kershaw said the late publication of the report meant it was "incapable of recognising the effect of the significant developments in our school improvement strategy since 2016".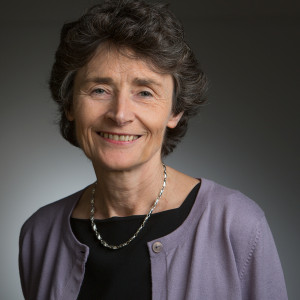 Olsson did note there were "signs of a positive move forward in the primary sector", and praised a comprehensive review of the maths department in each secondary school.
Ofsted has urged the trust to establish effective strategies for school improvement and to review their business plan.
But Kershaw said many of NET's schools were those recognised as "untouchables" by the Education Select Committee (schools that academy trust sponsors won't take over because of long-standing issues).
He said NET had taken on the challenge of working with schools that had a "history of endemic failure" at the request of the Department for Education and local authorities.
He also said Ofsted had apologised for the inconvenience caused by the "delayed" report, adding NET has since made "significant new appointments, injected substantial resources and made major changes to our systems over the last six months".
The trust was issued with a pre-warning notice letter for "unacceptably low" standards at three of its schools last year.
Clarification: The original article stated that Estelle Morris was a co-founder of the schools trust. She did not co-found the schools trust. She is the chair of the sponsor of the trust.
Save
Save
Save
Save