The New Schools Network has hired Luke Tryl, an Ofsted director and former adviser to Nicky Morgan, as its new director, Schools Week can reveal.
The charity, set up by government to promote and support free schools, has been without a permanent boss since March, when Toby Young resigned over numerous offensive comments he had made on social media.
Tryl, who served as a special adviser to Morgan during her tenure as education secretary, has been Ofsted's director of corporate strategy since early 2017, having served briefly as director of the Public Policy Projects think tank after Morgan left government in July 2016. He is also a former head of education at LGBT+ charity Stonewall.
"Throughout my time in government and as a trustee of a free school multi-academy trust, I've seen first-hand the life-transforming impact that free schools are having on young people right across the country," said Tryl.
"That's why I'm delighted to be joining the New Schools Network to help build on that record of success and to support more parents, teachers, charities and community groups in their drive to ensure that every single child receives the world-class education they deserve."
Having played a pivotal role in overseeing Ofsted's proposed new framework – currently out for consultation, Tryl's departure comes at a crucial time as the watchdog looks to implement its plans.
Amanda Spielman, Ofsted's chief inspector, said Tryl had done "an enormous amount for Ofsted in his two years here".
"We have all very much enjoyed working with him and wish him every success at New Schools Network, where I know he will excel as he has here."
Tryl will will become the third Conservative adviser to head up the New Schools Network.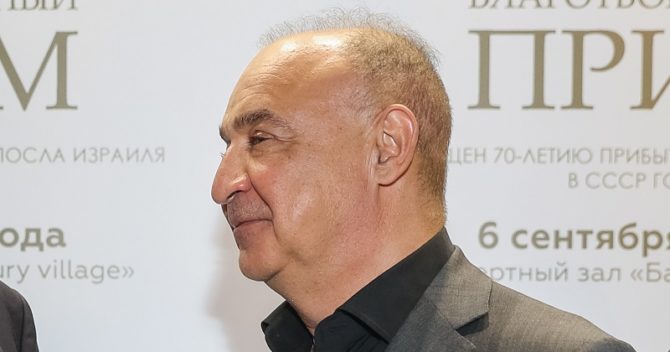 Rachel Wolf, an ex-researcher for Boris Johnson and Conservative central office who founded the charity in 2009, went on to work for prime minister David Cameron in 2013.
She was replaced by Nick Timothy, a former adviser to Theresa May at the Home Office, who then went on to serve as her chief of staff when she became prime minister in 2016.
Mark Lehain, the founder of Bedford Free School and director of education reform campaign group Parents and Teachers for Excellence (PTE), was appointed as the NSN's interim director in March, but stepped away from the role in October. He had proposed to merge NSN with PTE, but the plan was rebuffed by the charity's directors.
David Ross, who chairs the NSN board, hailed Tryl's "wealth of experience across the education sector" and said he would be "instrumental" in developing the organisation in the coming years.
"With over 440 free schools now open and 262 more in the pipeline, there continues to be real momentum in the free schools movement and we're excited to see Luke take up this post and continue our work to drive school improvement across the country."
Tryl grew up in Halifax, West Yorkshire, and was the first member of his family to go to university. He joined the Conservative Party at the age of 14, and has campaigned in every general election campaign since.
At the University of Oxford, where he studied history and politics, he served as president of the Oxford Union. Tryl will take up the role in March.