Ofsted will not name the 300 schools that could be off-rolling pupils in case it alerts them to upcoming inspections.
The inspectorate's annual report in December said the schools were identified as having particularly high levels of pupil movement in years 10 and 11.
However, Sean Harford, Ofsted's national director of education, told Schools Week last year the watchdog was "not going to name and shame them".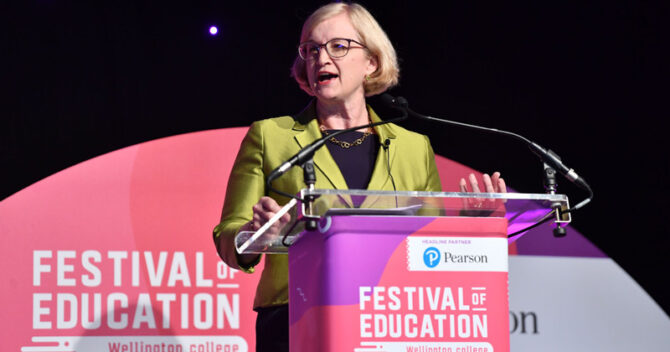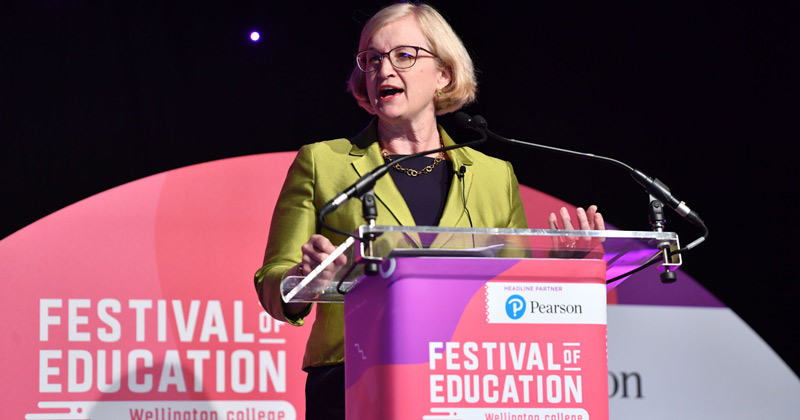 In response to a freedom of information request, Ofsted has now said that it will not name the schools or reveal how they were identified, as doing so "is likely to lead to speculation about when such schools will next be inspected".
Ofsted argued that, as a result, schools could be warned about inspections and prepare in advance, which had the "potential to distort inspection outcomes".
"We are satisfied that disclosure would harm our inspection function," the response said.
In December, Harford said pupil movement in the 300 schools "looked significantly different to how it looked elsewhere".
"We've given good guidance to inspectors so it will absolutely be something those schools are asked about."
Off-rolling has been flagged in recent inspection reports of Harrop Fold in Salford and Shenley Academy in Birmingham, both of which are now in special measures.