Ofsted has urged its inspectors to crack down on schools found to be "off-rolling" pupils, suggesting those transferring large numbers of children before their Year 11 exams could be penalised.
Sean Harford, Ofsted's director of education, has told inspectors to check if the number of pupils on roll reduces towards the school's final secondary year – indicating they may be being moved elsewhere.
In a school inspection update, published today, Harford said there was now "national evidence" that large numbers of pupils were being moved into alternative provision, or to other schools whose rolls are not full – known as "off-rolling".
The warning comes after Schools Week reported some trusts have high numbers of pupils moving to studio schools and UTCs before year 11, resulting in better GCSE outcomes for the schools they left behind.
The data was provided by Education Datalab, as part of its 'Who's Left' campaign, that found an "unidentified group of nearly 20,000 children who leave the rolls of mainstream secondary schools".
'Off-rolling' evidence should inform judgments
Harford wrote: "If inspectors have any concerns about a school's curriculum, qualification entries, or potential 'off-rolling' they should discuss them with the school's leaders."
He added that evidence of "off-rolling" should inform how inspectors judge "the effectiveness of leadership and management and outcomes for pupils".
Education Datalab's study concluded that in some cases pupils are being "managed out" of mainstream schools so as to to "boost the league table performance of the school the pupil leaves."
Inspectors should consider the number on roll by year group
Pupils were also more likely to leave schools when they become sponsored academies than when they were under local authority control, Schools Week reported.
Education experts blamed the trend on the effect of "high stakes, short-term, data-driven accountability".
A further analysis by Schools Week revealed the top 10 schools with the highest number of pupils moving from mainstream education to university technical colleges (UTCs) and studio schools, which both focus on employability skills from 14-19.
All ten of the schools would have had lower GCSE results if the grades of their former pupils had been included, the data showed.
But schools said pupils that left moved "simply due to their choice of options" of what to study at GCSE and equivalent qualifications.
Expect GCSE volatility
Harford also said inspectors should not be asking teachers to predict exam grades for pupils about to sit the new reformed GCSEs.
The "inherent volatility" in new boundaries as teachers become accustomed to grades from 1-9 rather than A-G would make any predictions meaningless, said Harford.
"As inspectors, we can help our schools by not asking them during inspections to provide predictions for cohorts about to take tests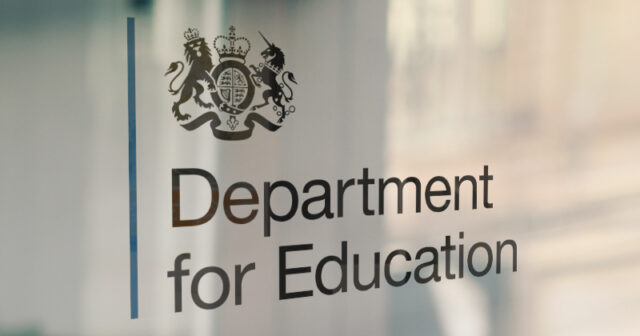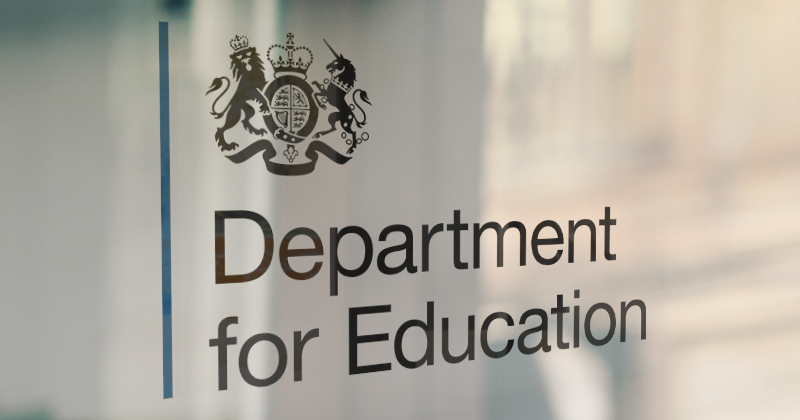 and examinations.
"It is impossible to do so with any accuracy until after the tests and examinations have been taken, so we should not put schools under any pressure to do so – it's meaningless."
Nor should inspectors ask for the "expected progress" of cohorts, which was an accountability measure used by the Department for Education until 2015, but no longer to be used, said Harford.
Instead, inspectors should ask  how pupils' progress is being assessed.
Gaming clampdown continues
Harford also repeated the message that inspectors should pick out schools "gaming" the system by entering full cohorts of pupils into subjects with over-lapping content.
It follows extensive Schools Week investigation of the controversial European Computer Driving License (ECDL), which the government has now announced will not be included in league tables from 2019.
Harford added: "We need to focus our attention on supporting schools that are doing the best by their pupils and by identifying the inappropriate actions of some schools that make it more difficult for others to demonstrate real success."