Colleges should visit schools once a year to promote vocational options for pupils under a new scheme designed to force schools to open their doors to other providers, according to Lord Baker.
The former education secretary told Schools Week he envisaged such visits happening "once a year during the key times in September, October and November", and suggested that schools run careers days.
A law change proposed by Baker and backed by ministers means "hostile" schools will have to give colleges and apprenticeship providers access to their pupils to promote other routes.
The clause is going to be met with great hostility in every school in the country
Schools currently have a statutory duty to promote vocational options, but have been accused by Baker of "resisting" its implementation.
Baker, who served as education secretary under Margaret Thatcher and was a key architect of the ailing university technical colleges (UTC) programme, said schools could run a "careers day with a host of colleges and UTCs and providers coming in at once".
"The government will decide themselves on which providers they [schools] let in, I can't decide every bit of the policy," he said, adding that it would not increase staff workload because teachers were not being asked to do "anything other than get the pupils into a classroom".
The rule change is an amendment to a bill on technical and further education. It is expected to pass into law after final sign-off from MPs and should be in place by September.
Baker told the House of Lords last week that "every word" of the proposed changes was needed because it was going to be "met with great hostility in every school in the country".
Leaders of local authority-maintained schools and academies will now have to ensure there is an opportunity for a "range of education and training providers" to access pupils between 13 and 18 to promote "technical education qualifications or apprenticeships".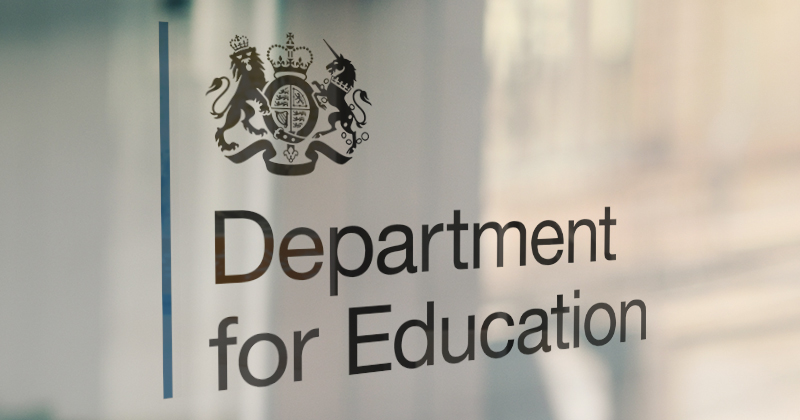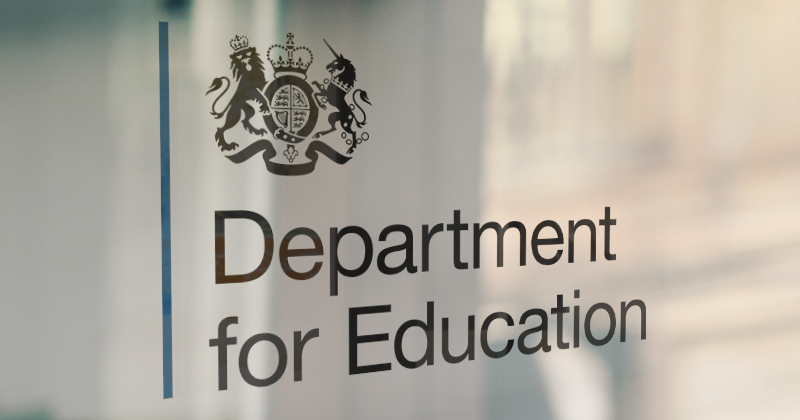 Janet Clark, of the Association of Teachers and Lecturers, said joint working between schools and colleges benefited "all young people", but warned a law change was not the answer.
"Legislation is not the right way to go. It does not promote harmonious collaboration, and using language such as 'hostile' to describe schools is inappropriate.
"If everybody was funded properly, we wouldn't be in this situation."
The age range included in the amendment means that UTCs – which have faced huge problems with recruitment at 14 – will also benefit, says Baker, who admitted that a transition at 14 "presents marketing difficulties".
The legislation will also apply to special schools, pupil referral units and alternative provision academies, and will require schools to prepare a policy statement setting out the circumstances in which providers of technical education will be given access.
The bill has already won support from the academies minister Lord Nash, who said it would "promote technical education and apprenticeship opportunities more effectively so that young people can make more informed and confident choices at important transition points".