"Insecurity" around Brexit and a lack of continuing professional development could pose "challenges" for schools in delivering a high quality languages curriculum, Ofsted has warned.
The watchdog today published its fourth research review, which focuses on languages. Its previous reviews covered maths, science and religious education.
The review noted a "worrying fall" in the number of pupils taking languages at GCSE and A-level due to problems surrounding motivation and the transition between primary and secondary education.
Ofsted said it recognised there was no "singular way" of creating a high-quality education, but aimed through the review to identify common traits of successful approaches.
Here are some of the main tips and challenges identified in the review.
1. Brexit 'insecurity' and lack of CPD pose challenges
The review found that teachers' expertise, professional development and supply were "central to meeting the challenges that schools face in relation to languages".
But it warned that teacher recruitment was "pressured" due to a "relatively low" number of graduate linguists, compounded by external challenges such as Brexit.
According to a British Council paper released last year, around 70 per cent of state schools have at least one language teacher who is an EU citizen.
Ofsted said they "may find that their future in teaching in England is insecure following Brexit".
The government has introduced a new visa system for arrivals from Europe in the wake of the decision to leave the EU.
CPD abroad and teacher exchange programmes also remain "underdeveloped", and over 70 per cent of primary teachers did not access language specific CPD within the last year.
2. Leadership vital to securing progression
The review found that the priority individual school leaders placed on languages was a "defining factor in how successfully the curriculum is planned and delivered".
Leaders should ensure language teachers have a strong understanding of curriculum progression and strong subject knowledge, Ofsted said.
3. A 'well-considered transition process'
Pupils' attainment can be influenced by the quality of transition between primary and secondary school, the review found.
A lack of "effective transition" can mean that many pupils "start again" in year 7, instead of building on previous knowledge.
This issue was previously highlighted by Ofsted in its subject inspection of the languages curriculum, which noted the transition in languages from primary to secondary level was "underdeveloped".
According to the watchdog, a high-quality curriculum ensures the transition process is "well-considered" and "builds step by step across key stages".
4. Teach pupils to speak in an 'unscripted way'
In a high-quality language education, teachers create opportunities for pupils to practice the new language in an "unscripted way", Ofsted said.
While it acknowledged this may be "slower and more error-prone than planned speech", it will benefit the pupils.
The review explained that teachers should "consider situational authenticity and interactional authenticity".
5. Mistakes are part of the process
Ofsted said its research "underlines the need for classrooms to be places where mistakes are understood to be helpful in the learning process, and where making errors and error correction is normalised".
However, the manner in which an error is corrected is also important. Ofsted found it was more effective when a teacher focused on one or a few elements of correction, rather than correcting every error a pupil made.
However, the review noted that "error correction in both spoken and written language is most effective when done immediately".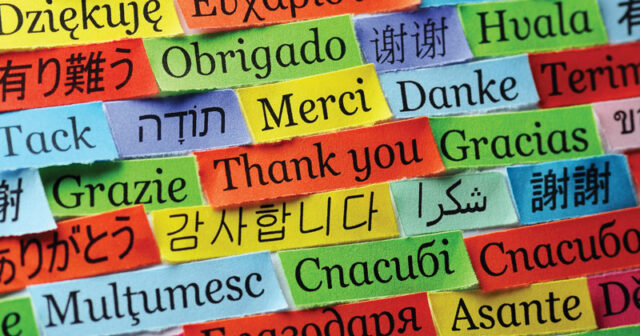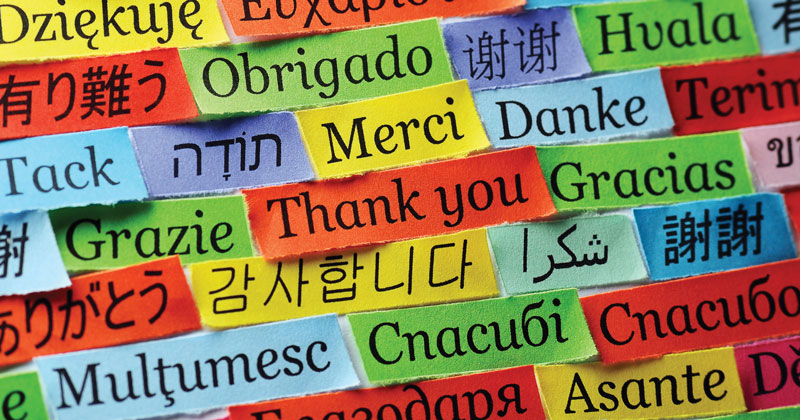 6. 'Carefully designed' assessments
As highlighted in previous research reviews, Ofsted said assessments should be aligned with a clearly structured and sequenced curriculum.
It advised "meaningful assessment" should be part of the curriculum in primary classrooms, and assessments at secondary level should not be "unduly influenced by GCSE or A-level summative assessment".
The inspectorate further warned that assessments should be "carefully designed" to ensure that they are valid and pupils cannot guess the meaning of vocabulary "by a process of elimination".