Ofqual is calling on schools to submit evidence on the risks and benefits of involving teachers in writing exam papers, following a cheating scandal that rocked several of England's most famous private schools over the summer.
The exams watchdog especially wants the views of teachers who work with colleagues who have access to confidential assessment material, or those who had said they knew the content of specific exams.
Ofqual also wants to know whether measures to stop teachers from sharing exam tips are effective, or whether teachers who know the content of exams can simply "disregard" them when preparing pupils.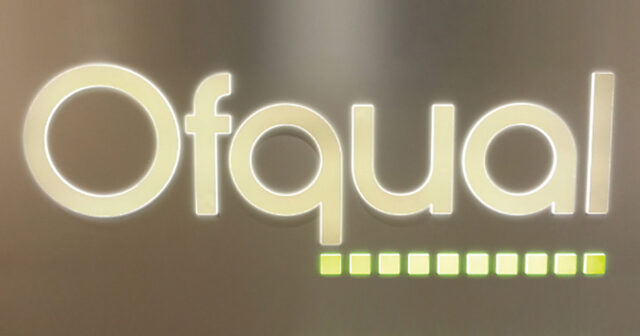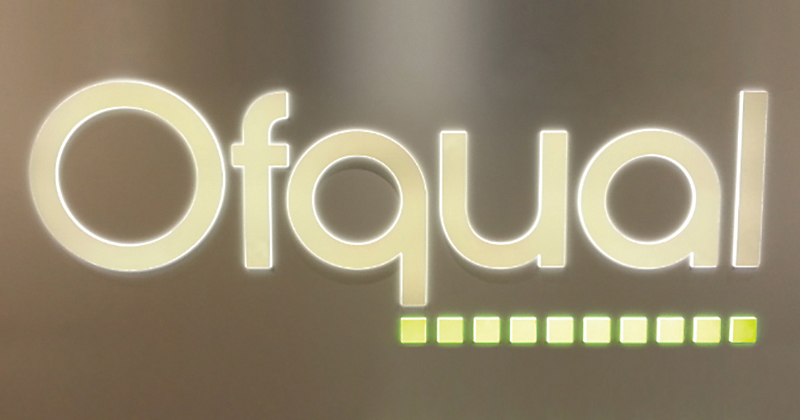 It's all part of a review into the rules governing how teachers are involved in writing and reviewing exam papers. A progress update is coming out later this year.
The review, announced a month ago, followed news that senior staff at Eton College and Winchester College allegedly released confidential exam information to colleagues and pupils.
Mo Tanweer, a deputy head at Eton College, resigned over allegations that he had circulated questions from an upcoming economics exam to other members of staff.
He had also served as a "principal examiner" in economics for Cambridge International Examinations, which sets Pre-U exams, an alternative to A-levels.
Soon afterwards, Winchester College suspended its head of history of art, Laurence Wolff, over allegations that he gave students information on exam questions in two papers.
In both cases, pupils had their exam results nullified.
Cambridge International Examinations – the exam board the teachers worked for – has also refused to rule out the possibility that exam material had been shared among pupils from other schools. Charterhouse, another private school in Surrey, reported concerns to the board that its pupils might have received confidential exam material.
The deadline for submitting evidence to Ofqual is October 31.