The Oak National Academy is looking at how it can use millions of quiz results from pupils to help schools determine learning lost during the pandemic.
Pupils using the online learning platform usually complete quizzes at the end of sessions. Oak is exploring potential research partnerships in a bid to share the data with schools and the wider education sector.
"It's not the most sophisticated thing in the world, but we think it's there," said Matt Hood, Oak's principal.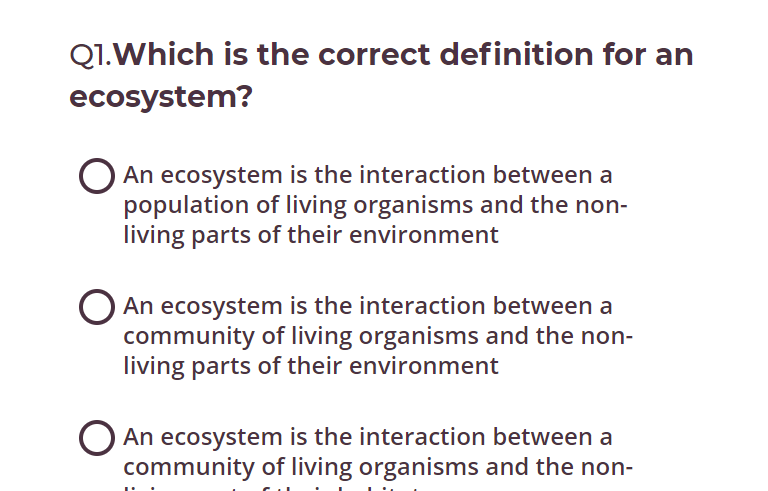 "Pupils have completed well over 100 million lessons and most of those lessons come with a quiz. There's a lot of data and information here.
"It's all anonymous, but in aggregate it might provide us with some interesting things that we could learn about the period that's just happened that will help us with the period that is about to come."
Oak has also launched a new tool to allow pupils to send their quiz results back to teachers, through either a unique link or by uploading it on to Google Classroom or Microsoft Teams. Teachers will then be able to see a breakdown of the pupils' answers.
Previously there was no "efficient" way to report scores back, because the site was set up to be used without pupils having to log in.
Hood said he'd heard reports of pupils having to take photographs of their quiz results, or teachers manually typing out the quizzes into their own forms so they could collate the data.
The tool still has its limitations – teachers can't collect whole-class data in one go, for instance.
But Hood added: "We've just got this one over the line, and I'm sure that when the next task comes we will welcome it when it arrives and we will do our best."