The government has said its £4 million pledge for catch-up resources may take the form of "printable" documents, prompting concerns the scheme could cost schools millions of pounds.
The Department for Education is looking to spend £3.9 million on  catch-up materials for the next academic year, possibly including "diagnostic tests" to help teachers find gaps in children's learning.
A tender notice published this month said the range of services may include the creation and maintenance of various "free in-class and catch-up" resources in "various formats".
But at a virtual market engagement event last week, department officials said they "anticipated" the scheme would provide downloadable, printable resources.
Officials claimed there were data protection issues with using web-based resources, although such an approach was still under consideration.
The Department for Education said this week they are considering all feedback and no decisions were taken during the meeting.
Education leaders said that the money should instead go directly to schools.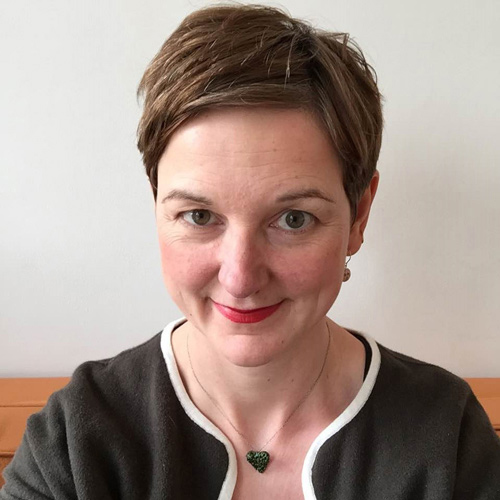 "We don't really understand why the government is asking companies to tender for a fairly lucrative contract without first engaging with schools to ask what kind of catch-up support they might need," said Julie McCulloch, the director of policy at the Association of School and College Leaders.
She added that the government should let skilled teachers "get on with the process" of helping their pupils catch up, providing the funding they needed.
"This should include the ability to source appropriate resources from whatever provider, and in whatever format, they choose."
Printing costs could run into millions
Andy Baines, a former teacher and the founder of online tutoring system Planet BOFA, said the bill for printing resources could run into millions of pounds.
If schools printed 20 sheets for five subjects for each pupil at 2p a sheet, that would cost £2 per pupil. Extrapolated across 7.8 million pupils in years 1 to 10, that would cost £15.6 million, he said.
"To go about trying to find resources that increase teachers' workload and won't save them any time seems to be counterintuitive."
The proposal also seems at-odds with DfE directives to save money on printing and copying.
Lord Agnew, the former academies minister, faced a backlash in 2018 after saying that cutting down on "staggering" copying bills was "one small example" of how schools could save money.
'Catch-up can't be one size fits all'
Andy Bullough, a senior research fellow at the Sheffield Institute of Education, said he would like a hybrid approach of paper and online.
"You want something that isn't one size fits all," he said.
The DfE aims to award the contract in June, with an initial set of resources published in September before a "full range" became available from January.
The officials also said they were not expecting the resources to be new, with suppliers being "very welcome" to draw on existing materials.
The Oak National Academy, an online learning platform set up last year, said it had not ruled out bidding for the contract.
But Matt Hood, Oak's principal, said the platform wanted to see the final tender first, expected next month.
"There are some things in there that are a bit similar to what we do, but there are things that are different."