The Oak National Academy has revealed the struggle to keep pupils learning at home engaged and not watching "the cat dancing on TikTok" – urging teachers to ramp up their enthusiasm during online lessons.
Matt Hood, principal of the online lesson platform set up in response to the coronavirus pandemic, also said teachers using videos for lessons need to be "super Blue Peter" so their enthusiasm can "travel down the screen".
He added: "Just remember you are competing with the dancing cat on TikTok. And so you need to hold their attention. We don't have the luxury of having them sat in front of us. All kinds of things are going on in their worlds, and we need to grab their attention and keep hold of it."
Speaking at Schools North East leadership conference this morning, Hood said children who use a mobile device  "stick with" the lessons for about half as long as pupils using a desktop or laptop.
Around a quarter of pupils were accessing Oak via a mobile, compared to two-thirds using a laptop.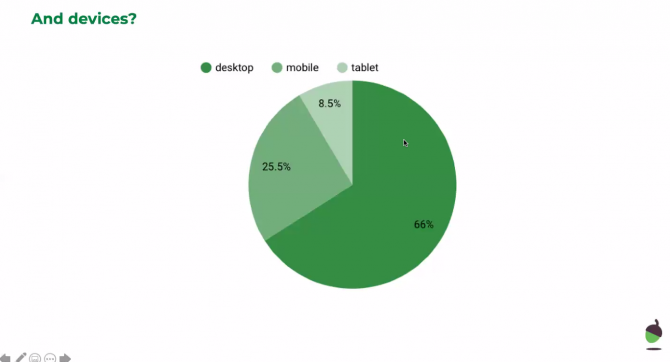 "In a recent book, Daisy Christodoulou talks about ed tech being about a battle for attention and as teachers what pupils attend to is what they learn, so we are in the battle for attention with some of the most sophisticated attention grabbing organisations."
He added Oak teachers are going "head-to-head" with tech companies who "hire lots of people who spend their whole time trying to figure out how to get your attention and how to keep it".
Asked about whether remote learning should be added to initial teacher training, Hood said they are having conversations with providers about sharing the CPD Oak have put together.
He said they have seen engagement is higher where the teachers are "more Blue Peter".
"You have to project your enthusiasm for your subject down the line with a greater level of enthusiasm than some of our teachers might have otherwise be comfortable with in their classroom."
He said explanations being "really crisp" are "even more important online than offline", adding: "We are competing for attention so we want the shortest, concisest possible number of words to explain a concept because any extra words increase the chances that a cat is dancing on TikTok and grabs their attention, and they go and watch the cat dancing on TikTok rather than doing the work with us."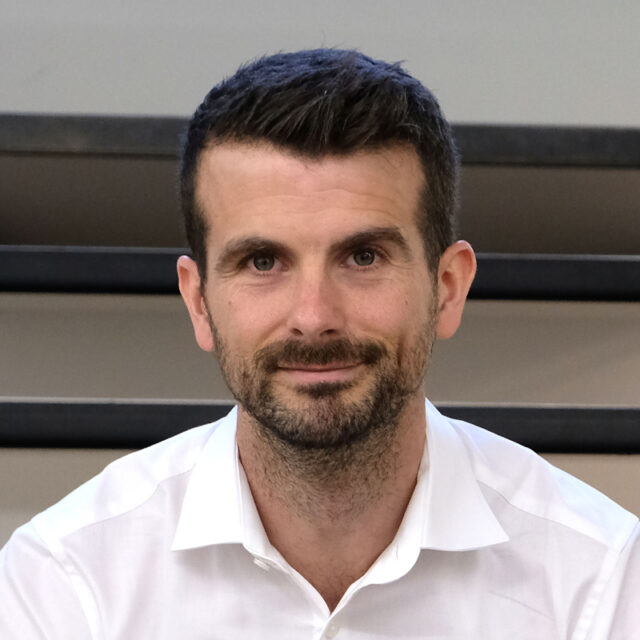 Hood also revealed they have seen a "slight increase" in the number of pupils using desktops or laptops. He said this could be because more devices have been given out or that "we are not doing as good a job as I would like us to be doing of making sure it's the pupils from the lowest income households who are using the resources.
"Maybe we've just got a larger group of middle class and wealthier pupils who are more likely to have access to desktop and laptop devices, we don't know. But certainly something I ask lots of questions about and keep pushing on."
Hood also made further calls for the mobile networks to help with data charges for low income families using mobiles to access Oak. "Progress here has been in my view far too slow," he said.
He also added that they "don't know" whether Oak will be around "forever".
"As things stand at the moment, our plan is to be open for the full year, so that those resources are available for everybody but TBC on the future at the moment. We would need to figure out what that looked like and we want to have lots of conversations with people before we make that decision."
Schools Week reported earlier this month that Oak has pledged it will "never sell its lessons" after the government confirmed that its charity owners will retain the intellectual property, despite large public investment in the platform.