Education secretary Nicky Morgan today announced three working groups to tackle concerns around teachers' workload.
Speaking at the Teach First Impact Conference this morning, at Leeds' First Direct Arena, she launched the plans to an audience of 3,500 teachers. 
Ms Morgan said more details would be announced in the autumn term, but the three groups would be led to by frontline staff and focus on marking, planning and resources, and data management.
She said the areas were highlighted in the Department for Education's Workload Challenge survey, launched earlier this year, which garnered 44,000 responses from teachers.
Ms Morgan said: " I'm delighted to announce today that we'll be setting up new working groups to address the 3 biggest concerns that teachers raised in the workload challenge – marking, planning and resources, and data management.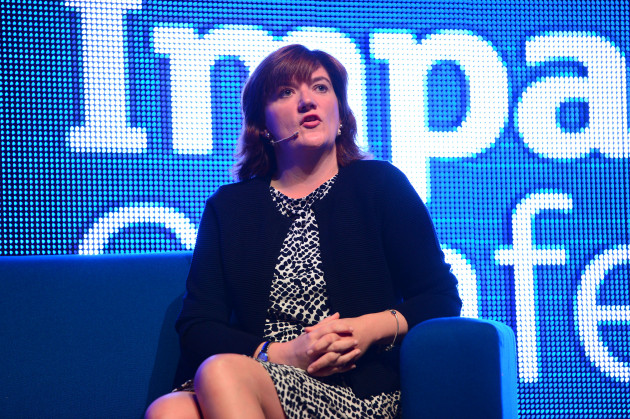 "The marking group will look at marking and feedback in schools which are successfully raising standards without generating unnecessary workload, with a focus on the implications of certain practices such as 'deep marking'
"The planning and resources group will consider the impact of lesson planning and use of resources in schools to see how effective practice can improve attainment and reduce workload. 
"The data management group – announced in February – will develop principles for good in-school data management, including how pupil progress is monitored.
"We'll publish further details of how these groups will work next term, including membership and terms of reference. But I can say that they will be made of up frontline professionals who will be able to look at these 3 key areas and produce real and concrete recommendations for the department, for schools and for heads on how to minimise unnecessary workload."
Ms Morgan also committed to her statement that she wanted to see more people at the end of their career moving into teaching.
She said: "I attracted some criticism recently for suggesting that those at the end of their career should consider going into teaching. Some sought to caricature this as me forcing octogenarians to lead PE lessons.
"But I stand by that statement – because just as I want dynamic young graduates to bring their energy and wanderlust in the classroom, so too I want those with years of experience in a range of careers to bring their wealth of knowledge into the classroom as well."
She claimed people change careers up to eight times in their working lives and wanted to people to choose teaching as one of those changes. 
Brett Wigdortz OBE, founder and CEO of Teach First said: "This year's Impact Conference is a fantastic opportunity for teachers to learn from world leading experts, to collaborate with one another and to increase their impact to ensure no child's success is limited by their background.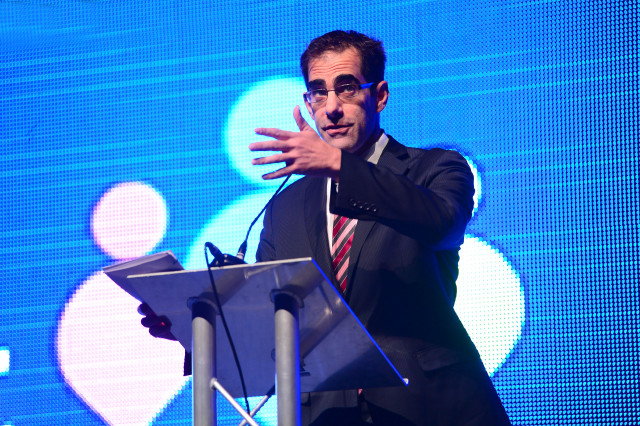 "With more than one in three of our established teachers in school leadership positions, many Teach First teachers are leading training themselves, helping drive forward change within schools and the wider education system." 
Speakers this year include Doug Lemov, Dr Becky Allen, Tom Bennett, television producer John Lloyd and Teach First ambassadors such as Ed Vainker, Principal of Reach Academy.