Mark Lehain has been appointed interim director at the New Schools Network following Toby Young's departure.
Lehain, who also leads the Parents and Teachers for Excellence group which advocates multiple government reforms, replaces Young, who stepped down over "distracting" media attention.
Like Young, Lehain founded a free school – Bedford Free School in 2011. He left six years later to become director of PTE and will continue in that job alongside his new role at NSN.
The organisation has attracted both criticism and praise for promoting a "knowledge-based curriculum", rigorous assessment and strict behaviour policies.
In that regard Lehain is an ideological successor to Young, who changed the name of his own academy trust to Knowledge Schools to emphasise its focus on a traditional curriculum.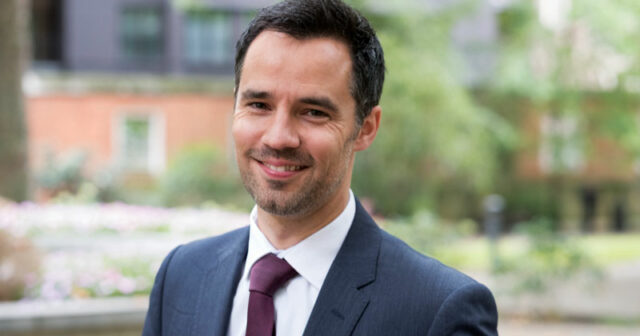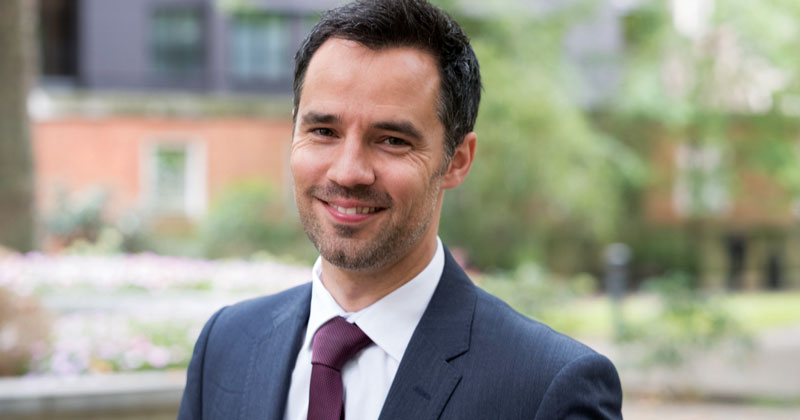 Young left NSN in the wake of an outcry over a separate appointment. He had been unveiled on the board of the new universities regulator, the Office For Students, but soon resigned after numerous tweets and news articles came to light revealing some of his controversial views.
In a statement, NSN, a charity which receives government funding, said Young had decided "that the media attention his continuing presence at the helm of NSN is attracting has become a distraction from the vital work".
Speaking about Lehain's new appointment as interim director, David Ross, NSN's chair of trustees, said he was an "exceptional educationalist" who is "ideally placed to lead NSN through this next phase of the organisation's development".
The Guardian recently reported that the DfE had tried to encourage other organisations to pick up NSN's contract to support new free schools.
To date, 691 free schools have opened or been approved to open. NSN claims to have worked with over two thirds of these.