Ministers have been asked to "guarantee" laws won't be relaxed again that "downgrade" support for SEND pupils, as special schools are granted flexibility over provision during the latest lockdown.
The Department for Education confirmed to Schools Week that special and alternative provision schools will be closed to all but vulnerable pupils and the children of key workers, after confusion on their status.
However, any child with an education, health and care plan (EHCP) is deemed as vulnerable and able to attend school during lockdown – which accounts for nearly 98 per cent of special school pupils – effectively meaning they will be running at full capacity.
Sector leaders demanded clarity from the government this week on vulnerability criteria, warning that running full classrooms risked staff invoking section 44 notices, leading to school closures.
Section 44 of the employment rights act 1996 states that employees have the right "not to be subjected to any detriment" if they leave or refuse to return to work because they believe it is dangerous.
After days of waiting, updated guidance was published yesterday offering some flexibilities for special schools on attendance.
It says that special schools should continue to welcome and encourage pupils to attend full-time, where parents want them to.
Where special schools cannot provide "their usual interventions and provision at adequate staffing ratios, or with staff with vital specialist training" they should "seek to resume as close as possible to the child or young person's specific provision as soon as possible".
It added: "Pupil level risk assessments, which were used last spring, should not be used to filter children and young people in or out of attendance, but could be helpful to prioritise the provision a child or young person can get if full time provision for all is not possible."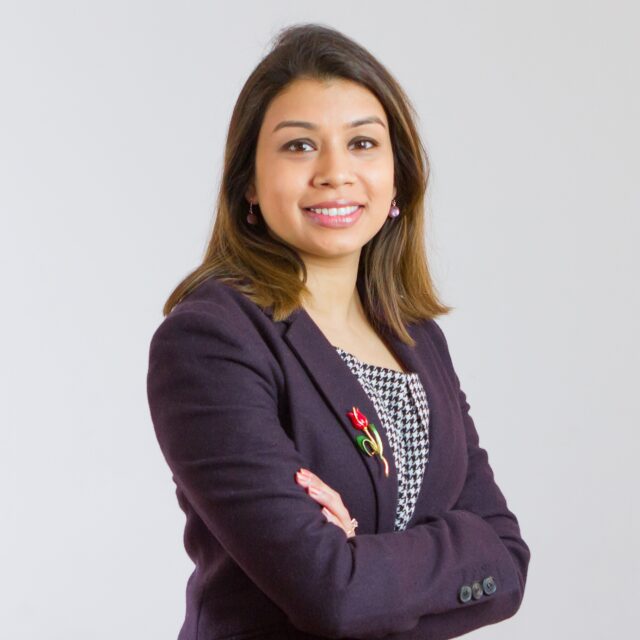 Adam Boddison, chief executive of the National Association for Special Educational Needs, said the guidance provides "sufficient flexibility and nuance to support local decision making" and addressed the "immediate concerns of the sector".
Susan Douglas, chief executive of the Eden Academy Trust, added it was "sensible and pragmatic".
"It has been slow coming, but it seems a good way forward. None of us have our full staff teams available so this gives us the flex we needed."
For three months last year, the government relaxed the duty of councils to provide support for SEND pupils during the covid pandemic.
They faced a judicial review which found that while education secretary Gavin Williamson had not acted unlawfully, "the impact on parents and their children with SEND was sudden and severe and came at a time when there had already been serious failures in delivery of SEND provision, before the pandemic struck".
In a letter seen by Schools Week, Tulip Siddiq, Labour's shadow minister for children and early years, asked children's minister Vicky Ford for a "guarantee" that the government "will not be bringing forward legislation to downgrade the legal rights of children in care and those with SEND of the kind that was implemented during the first coronavirus lockdown".
She also said there have been reports that some children with SEND have been told they cannot be accommodated in special school this week due to staff pressures.
Conservative MP Tim Loughton, the MP for East Worthing and Shoreham, told the Commons on Wednesday that he was "hearing complaints" from parents that children entitled to attend were being placed on "waiting lists".
One parent tweeted SEND Action, a campaign network of families, individuals and organisations, to say that a special school was only allowing the "most" vulnerable back into school. "No discussion with parents at all."
Gavin Williamson, the education secretary, said it was "absolutely right" that children on EHCPs were entitled and "should be allowed into school".
The DfE has been contacted for comment.